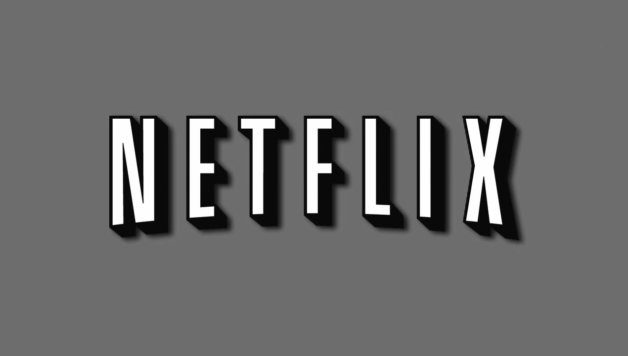 Netflix Seeks African Shows for 2019
Netflix announced it will commission new programming from Africa. At a recent conference Netflix executive Erik Barmack revealed the streaming service will "definitely" order new shows from Africa in 2019. Barmack did not specify what programs the service is looking for but said Netflix was "looking at opportunities" from the African continent.
Netflix's international focus has been on Asia, Europe and Latin America. But recently Netflix has started to focus more on demographics in other parts of the world. For example Arabic speakers will get native-language programming in the form of the Netflix owned service Jinn. The effort to expand its offerings has the potential to make Netflix a global service.

The effort will change Netflix's overall demographic. According to Barmack half of the top 10 popular shows will eventually originate outside the U.S. and the change is coming soon. Barmack said the transition will happen in "years, not decades."
Netflix has made great in-roads into the multi-cultural market by securing the services of African-America producers and directors. Other streaming services are also bringing in black producers. CBS All Access recently announced that Jordon Peele will be producing a new "Twilight Zone" program for its streaming platform. Shonda Rhimes, producer of "How to Get Away with Murder" and "Scandal," is also working on projects for Netflix. She has been joined at Netflix by producer Kenya Barris. Barris produced the hit comedy "Blackish." Apple announced it has signed Oprah Winfrey to produce programming.