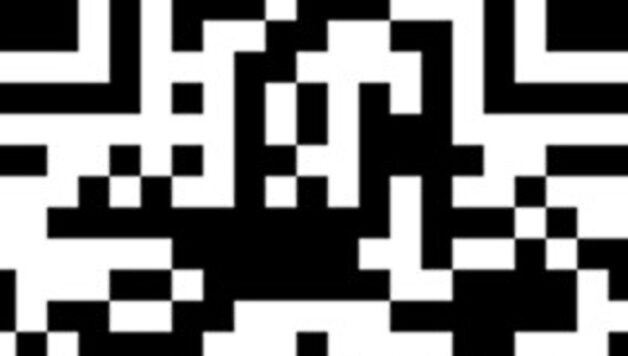 SCAM ALERT! – QR Codes – Its Called QRishing or Quishing
Online scam artists have found a new trick to steal your data. These clever jerks are seizing on the use of quick response or QR codes that have become common in restaurants during the pandemic. Now scammers are using them to try to steal user's Microsoft credentials and other data.
Abnormal, an email security company, uncovered a campaign that used compromised email accounts in order to bypass standard security screening. The emails then targeted nearly 200 email accounts between Sept. 15th and Oct. 13th of this year. Phishing is nothing new but the continued innovation of cyber criminals is reflected in the latest example of QR code-enabled phishing aptly named "QRishing" or "Quishing" that goes back as far as 2012. Warnings issued by the Better Business Bureau alerted the public of QR code scams this summer. The Army Criminal Investigation Command's Major Cybercrime Unit also warned of potential problems in March.
Hackers are smart and quick thinking. An earlier version of the attack contained an embedded a malicious link behind what looked like a voicemail .WAV file. As soon as that link was flagged by security screening services the hackers quickly switched to a QR code to redirect a victim to a credential harvesting page. The hackers behind the campaign have not been identified.
The message accompanying the QR code instructs the victim to scan it to "enable you to listen to encrypted voicemail." That then led to a fake Microsoft landing page that prompted the victim to enter their email and password in order to play the message. And just like that the hacker has the user name and password to your Microsoft account.
QR codes have become a useful tool that enables contact free ordering at restaurants. Most recently QR codes have been used to verify vaccine status allowing entry to venues in the COVID-19 era.
But the reality is this scam is as standard as they come. It relies on the victim clicking or downloading something they shouldn't from someone they don't know. Why would you click on "encrypted voice mail" in the first place?
But Rachelle Chouinard, a threat intelligence analyst at Abnormal, pointed out that the QR scam is a bit clumsy and convoluted. It requires the victim to open the email on their computer, then use their phone's camera to scan the QR code taking them to the fake Microsoft login page to steal a user's credentials. "Does this actor expect them to go back and open it on their computer? Or send the email to the printer? Use another phone? At what point does the victim begin to suspect a scam?" Chouinard wrote.

The next step where the scam stumbles is that the email and credential harvesting page use the English language, but the reCAPTCHA is in German, a potential alarm that something is amiss.
See also;
Smartphone Users Should Stay Safe From Qrishing Scams