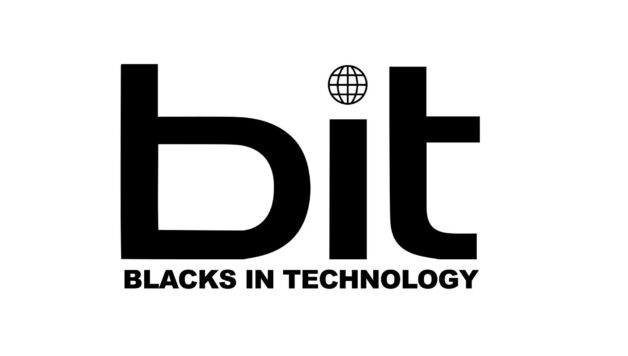 The U.S. Economy Needs More Black and Brown Talent in Tech
Article originally published on Blacks in Technology written by Dr. Kai Dupe.
The future financial success of America is to a large degree, dependent on this country's ability to train and persuade more people of color to pursue careers in the technology field.
Let me explain.
Over the next year, city officials and presidential candidates from around the nation will begin to address the 2020 U.S. census. It's a recurring moment in our history where we are able to survey the makeup of our country, with the goal of adjusting our systems and institutions according to the results of the survey.
It is from these ethnic groups that will soon make up half of the U.S. population by 2050. Tech industries and education technology programs should be intentional about grooming now — in order to address the shortage of diverse talent in STEM. This way, we can avoid the impending talent shortage, and instead work towards systems that present long-term training and environmental solutions.
At the same time activists are fighting for a fair and just census process, economists and leading labor strategists are also actively working to influence policy. The hope is that the U.S. economic plan for the next decade or two will offer real results for the shortcomings we see in our current vastly disproportionate workforce.
In each of these conversations, both the 2020 census and economic policy plans under consideration, decision makers must recognize the impact of the ever-changing tech world. The investments that we make in order to advance software development and education technology today, will determine our ability to sustain the U.S. economy for years to come.
School educators, city officials and congresspersons must act now. Continuing to improve the simple aptitude or technical skills required to deliver good product is still a necessity, however, my research suggests our leaders have to implement more comprehensive solutions, in the classroom and across offices in STEM fields, that take into account ways to teach young Black and Brown talent how to emotionally, socially, spiritually and technically master the technology and science fields.
While completing my dissertation Coding While Black, and speaking with tech professionals from every sector of the industry, it became very clear to me that stress from environmental and social inequalities in the industry stifles quality of work and creativity. This is counteractive to the curriculum and changes in diversity we claim to be striving toward.
Until policymakers, business leaders and educators commit to this new wave of talent development in the industry, Black and Brown professionals should work to accelerate their learning by reading primary sources written by experts and by attending speaking engagements and conferences where information can be acquired first hand. This allows for the individual to make more educated decisions about the best ways for them to maneuver in the industry.
Simply put, there is big money in your future if you join the STEM movement. You are capable of working in technology. These skills are powerful and the barriers to entry are low. Demand, however, is becoming increasingly high.
Any institution or community leader would be wise to invest heavily in young talent, of every background, in order to see a revolutionary economic boost for themselves and those around them, especially in the years to come.
About Dr. Kai Dupe: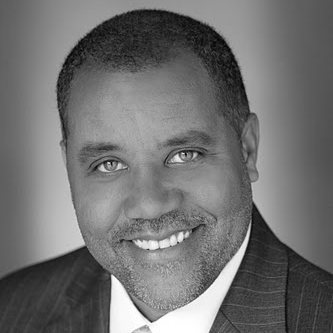 Kai Dupe is an international advocate for tech diversity and digital literacy. As a technical trainer and software development engineer with over 30 years of experience in the information technology industry he has dedicated his life to helping underrepresented communities reach their full potential. Kai is an expert in cloud computing and software development. He has trained thousands of people all over the world on software development and cloud computing. Kai earned his doctorate in educational technology from Pepperdine University where his research study Coding While Black focused on the lack of African American software development engineers in the tech industry. Dr. Dupe is an advocate for technology integration in urban schools and is dedicated to encouraging African Americans to participate in the digital society via workshops, seminars, and speaking engagements.