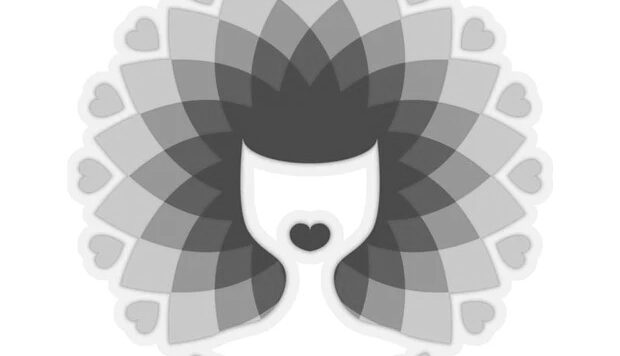 Apps Worth Mentioning : SheMatters
On of the biggest problems impacting the African-American community is medical care. While research and treatments continue to expand for white Americans people of color are left out. Black women are especially absent in medical research. But, just like other women, they are affected by issues of postpartum medical and mental health.
Enter Jade Kearney. Kearney was graduate student at NYU when she launched her company with the objective of training psychologists to be culturally sensitive to the needs of African-American women suffering from postpartum depression.
 According to Kearney the original focus of   SheMatters was on postpartum anxiety and depression in Black women and connecting these women with culturally sensitive therapists. But Kearney seized the opportunity to help across a range of postpartum issues.
Speaking with TechCrunch.com Kearney said, "We've since changed to focusing on training healthcare networks and independent healthcare practitioners. And we're focusing on postpartum comorbidities. So that includes postpartum mental illness like anxiety and depression but also preeclampsia and hemorrhaging, which are two of the biggest postpartum comorbidities that Black women experience."
But Kearney is focused on more than just training individual therapists. Kearney believes that her approach has enabled the company to move to signing up healthcare networks for cultural competency training.  According to Kearney, "On average, when a hospital works with us, that contract is about $1.2 million and my my favorite aspect of this is that we do not charge Black moms for therapy."
SheMatters works by offering a hospital or health network a subscription to the app so they may give patients access to it as part of the healthcare offering. Mother's are not required to enroll. They have the option to do so with participating healthcare providers free of charge.
Kearney is looking forward with SheMatters with plans to expand the app further. "We just want to take the secret sauce that we have for Black women where we've made Black women feel comfortable and given them the tools to advocate for themselves, and we want to use that same approach for other folks."
Currently SheMatters employs six people with plans to add 15 more by the end of the year. They have also hired researchers and cultural experts for other groups in order to ensure they are giving equal care. SheMatters future plans include new products that include 'Ella Importa' for Latina women, 'They Matter' for LGBTQ people and 'Native Her' for Native American women.
A major challenge that Kearney faced was trying to raise money as a Black woman building a company aimed at a market of minority and under-represented groups. One of the facts of the tech sector is that there is plenty of money for investments but not for Black and women founders. Kearney admits that the struggle is real and it left her emotionally drained and physically exhausted. "I feel like so many people don't believe you. And this is not only white venture capitalists. This is Black venture capitalists who continue the tradition of marginalizing Black female founders because they want to be part of the status quo. I do not have one Black VC on my cap table. I have angels that are Black, but I don't have one Black venture capitalist investor," she said.
See also;
Its Time Black Women Got Some Re$pect in Tech
Tech Industry's Missed Opportunity: Funding Black Women Founder's