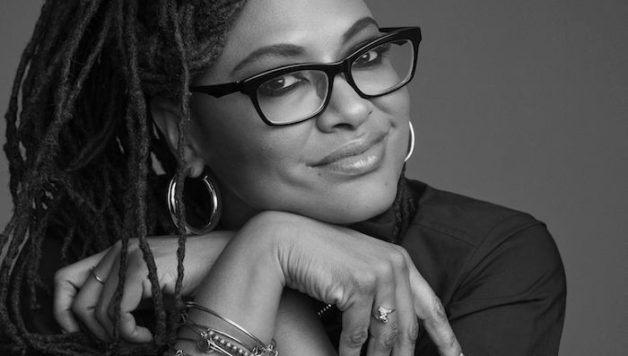 Celebrity Cyber Report – Ava DuVernay
Amazon Prime Video has hooked up with Ava DuVernay's Array Filmworks and Victoria Mahoney to bring an adaptation of Octavia Butler's highly regarded sci-fi novel "Dawn" to streaming television.
Octavia Butler is a rare black female science fiction writer who has been awarded both the Hugo and Nebula awards several times. In 1995 Butler became the first science-fiction writer to receive a MacArthur Fellowship.
DuVernay and Mahoney will make a formidable team to bring this work to Amazon. DuVernay is a highly accomplished filmmaker who has produced such work as the civil rights drama "Selma," and the television hit "Scandal." DuVernay is no stranger to streaming television. For Netflix she produced the racially charged drama "When The See Us." DuVernay is not known for her sci-fiwork. She did however produce the fantasy film "A Wrinkle In Time" for Walt Disney Pictures starring Oprah Winfrey.
Mahoney helped direct the Star Wars saga "Rise of Skywalker" as well as episodes of "Grey's Anatomy" and "Power and You."
Mahoney will be the series writer and direct the pilot, but she and DuVernay will executive produce with others.