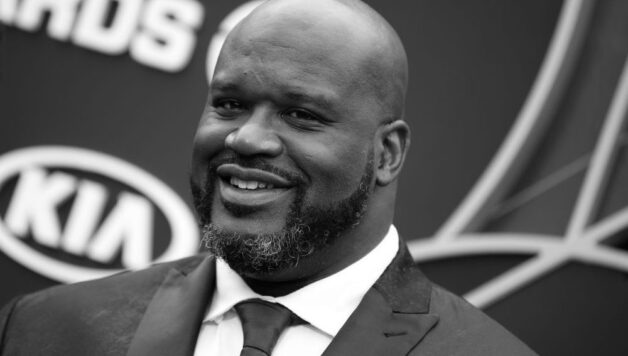 Celebrity Cyber Report – Shaquille O'Neal
One of sports most marketable characters is, of course, NBA legend Shaquille O'Neal. This giant of a man left basketball behind and is now an unrivaled pitchman for numerous products and service. O'Neal can be seen on television promoting everything from pizza to office products to car insurance. He is simply a lovable guy and his sense of humor is as big a legend as the man himself.
Now that deep lovable voice will be coming to your Alexa device. Imagine having a conversation with the biggest man in sports everyday. Shaq's voice on your Alexa device will tell you about the weather, set timers and alarms, tell you jokes, and deliver sports scores, and more. Imagine that voice waking you up in the morning. When O'Neal was asked who else he thinks would make a good voice for Alexa he replied; "Charles Barkley because he's weird!"
O'Neal said of his voice on Alexa, "I just wanted to add my personality to the Alexa experience. I think the fans are gonna love it. They're going to see a unique side of me."
Previously Amazon offered the voice of profane actor Samuel L. Jackson. Take your pick of two for $4.99.