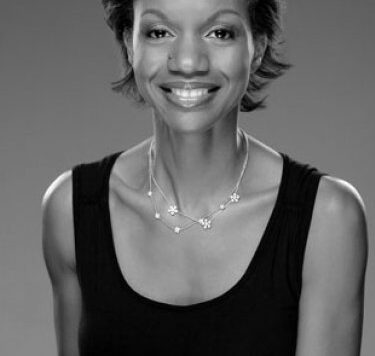 Black Woman Joins Pinterest.com Board
Media industry veteran Salaam Coleman Smith has joined the board of directors at Pinterest Inc. further diversifying the leadership group after employee claims of racial and gender bias.
Pinterest is an image sharing and social media service designed to enable saving and discovery of information on the web using images.
Smith come to Pinterest with an extensive resume that includes positions as a former top executive at Walt Disney Co.'s ABC Family and former president of Comcast NBCUniversal's Style Media. She will join the board Oct. 31 as the second female and second woman of color.
Former Chief Operating Officer Francoise Brougher sued Pinterest in early August, claiming she was terminated after speaking up about gender discrimination. Two other former employees also alleged racial discrimination and pay discrepancies earlier this year.
Smith said in a statement. "I've benefited from strong mentors and workplace cultures and recognize how important it is for all employees to feel championed and heard. Through my work on the board, I look forward to helping shape how Pinterest cultivates and supports its incredible talent."
Smith and Pinterest Chief Executive Officer Ben Silbermann also said that her media experience would help Pinterest attract more creators to its service. When Smith joins the board, four of the company's 10 directors will be women.