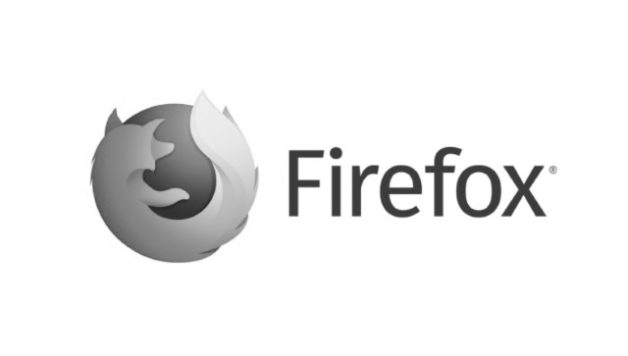 Mozilla Firefox Slowly Becoming the Most Secure Browser
Looking for a really secure browser? One that offers privacy and security against hackers? Well Firefox has been working to solve your problem.
Firefox VPN
Let's start with you internet connection. Firefox is now offering a free VPN service to use with its browser. Let me make this easy for you; a VPN encrypts your internet traffic so no one can read it or locate where you are. You can pay for a VPN service and they are pretty cheap. As little as $4 a month sometimes. You can also get a free VPN using the Opera browser. Now Firefox is in the free VPN game as well.
Getting started with Mozilla's VPN is a fairly easy process. If you don't have the Firefox browser you can download it here. After downloading open the browser and visit this page. You will be prompted to install the Firefox Private Network extension. After you've installed it you'll need to either sign into your Mozilla account or create one. You will quickly see a small icon in the corner of your browser clicking on it will launch the VPN.
In the interest of fair play I should tell you that this not a pure VPN so to speak. It is actually a proxy server that is connected to a service know as CloudFlare. But still it is good way to secure your traffic so I would use it.
Firefox Monitor
Another cool move by Mozilla is the Firefox Monitor. This service alerts you if you happen to land on a website that was a victim of data breach. The feature is part of Firefox's Quantum web browser.
Firefox is careful not to fire too many warnings at you. Instead warnings will appear only once per website. After the first notification the warning will only repeat if you visit a site that was breached within the past two months and added to the database of breached sites. And you still have the option of opting out of the warnings completely.
Firefox Monitor offers another useful tool for protecting yourself online. You simply enter your email address into the monitor and it will show you if your email address has been compromised. You will know if your data has been caught up in a data breach or other activity.
Firefox Nightly
Theres a lot more to know about what Mozilla is doing to protect you. Consider Firefox Nightly that blocks cross site scripting. This prevents the creepy feeling you get when the same ad shows up on multiple websites you visit. Yes, advertisers are tracking you.
Helpful Firefox Extensions
You probably do a lot online. Sometimes you may even be someone else or have multiple accounts under different names. Whatever, thats you business. But using the Firefox browser extension known as Multi-Account Container helps you to keep your various accounts and activities separate, and straight, while using them at the same time. It not only separates your account activity but also separates your cookies as well. Cookies are small programs that track your web activity. In case you didn't know.
Wanna quit giving your email address to every website that asks? Check out Mozilla's Bloody Vikings! This cool tool automatically inserts a temporary email address and opens the corresponding mailbox in a new background tab. No more spreading you real email address all over the internet.
Cookie Auto Delete will automatically delete any cookie placed on your browser. You can even pick and choose the ones you want or don't want.
Of course everyone is on Facebook. Well, Mozilla's got something for them too. Disconnect for Facebook blocks them from tracking you or related requests sent from third-party websites. Facebook Disconnect blocks traffic from third-party sites to Facebook servers but you can visit and use your Facebook account without issues. Nice!
For more browser extensions and services that protect your online security from Mozilla go to the Mozilla website and check them out. There is definitely something for you.
Now you know.