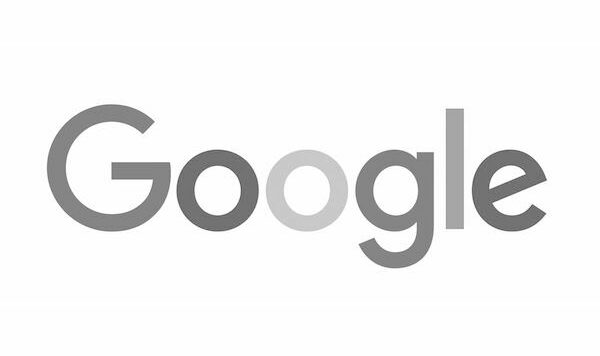 We're all fed up with robo calls. And as the presidential elections gets nearer we are bombarded with calls from political candidate and interest groups. The calls never stop coming.
Numerous efforts have been made to curtail the scourge of robo calls. That include new laws and carriers working to block the annoying calls.
Now Google has stepped into the fight. The maker of the Android operating system is introducing a new feature for Android phones designed to help legitimate businesses reach their customers by phone. The feature known as "Verified Calls" will display the caller's name, their logo, a reason why they're calling and a verification symbol that will indicate the call has been verified by Google. Well its about time!
No one has to tell the average smartphone owner (that's everybody) that spam calls are on the rise. U.S. consumers got hammered with 61.4 billion spam calls in 2019. The U.S. Federal Communications Commission says that unwanted calls are its top consumer complaint. Really? Tell us something we don't know!
Google's new system may be the godsend answer to robocalls we've been waiting for. Google gives legitimate businesses a way to share their information with consumers and tell them why they are on calling screen. The only problem with the system is that it only works with those participating businesses who have chosen to sign up with one of Google's partners in order to have their calls verified. And there is another problem. What if the company calling wants their money?
Google says businesses can get started with Verified Calls by working with a partner such as Neustar, JustCall, Telecall, Zenvia, Prestus, Aspect, Five9, Vonage, Bandwidth, IMImobile, Kaleyra, Quiubas Mobile or Datora.
Once set up, businesses can send Google's Verified Calls server its number, the customer's phone number and the call reason. Messages could be "scheduling your internet installation," or "your food delivery," for example. Google then forwards this information to the Android device's Google Phone app. The device compares the incoming call information with the information Google received from the business and, if there's a match, the Phone app displays the call as "Verified." Google says the customer phone number and call reason is deleted within minutes of verification to protect consumer privacy.
Verified Call will be feature by default in the Google Phone app for Android devices, which comes pre-loaded on many Android phones. It will also be available for download for more Android devices later this week. At launch, it will work on select Android Pie and higher devices, including many flagship Samsung and LG devices.