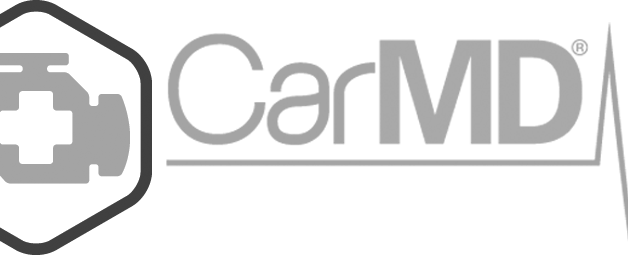 Buying a used car is sometimes a necessary but alway stressful task. The number one question every car buyer asks themselves is; Is this a good car? Thats why CarMD is the App of the Week.
You can get a lot of information about a car by using services such as CarFax. It's good to have that information in hand when looking for your next ride. But sometimes you need more data. Like, what will this car be like a year down the road? That s why CarMD is such a valuable tool.
CarMD is a web based service and app that goes a step further in the investigatory process. CarMD's Heath Index and History resource looks at a car's past, present, and get this, its future by using a tool called predictive vehicle insight.
CarMD's CEO Leon C. Chen said, "There are some great tools available to help used car and truck shoppers check vehicle history and see fair market value, but this is the first app to offer vehicle history along with CarMD's proprietary maintenance and predictive diagnostic information. For years CarMD has been the go-to source to empower drivers to solve check engine problems. With these new mobile tools, we are bringing our expertise to used car shoppers to help them make smart buying decisions and avoid purchasing a potential lemon."
Users can enter the car's Vehicle Identification Number (VIN) into the CarMD app or Health Index and History website. The app then displays the car's background related to accidents, thefts, fires, floods, odometer resets, sales, and market value. Buyers will also see such details as the vehicle's average fuel economy and upcoming necessary maintenance items. The report will also reveal a list of high-risk components likely to fail within the next year and the estimated repair cost of those parts. A bundle of five reports costs $25.