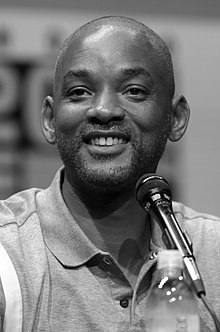 Celebrity Cyber Report Will Smith, Nas
Actor Will Smith and hip-hop artists Nas have teamed up to educate young people about money. The two have invested in the Step app that is targeted at youth to teach them how to handle money in the cashless age. Step is a mobile-based banking service app for teenagers.
Teens can send and receive money from their family and friends and get real-time notifications through the Step app. Another benefit of the app is that teens won't face monthly or overdraft fees and no minimum balance is required.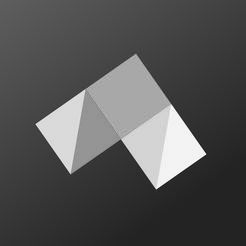 Step will be linked to a MasterCard. Parents will be allowed to monitor their teen's spending and as the teens grow, the services of the bank account will also expand.
Some the feature of the Step app include being able to shop in stores or online with a Step card that can be locked or unlocked at any time. Users of Step can earn 2.5 percent interest on their money and earn rewards for saving, sharing and using Step. They can also join a Step Squad to get additional benefits.
Smith's Dreamers fund is just one of several investors that include the lead investor Stripe, Ronnie Lott, Nas, Jeffrey Katzenberg's Wndrco, Matt Rutler, Kevin Gould, and Moat founders Noah and Jonah Goodhart. The total investment in app comes to $22.5 million in funding.
In an interview with TechCrunch CEO and co-founder CJ MacDonald said of the app, "Schools don't teach kids about money. We want to be their first bank accounts with spending cards, but we also want to teach financial literacy and responsibility. Banks don't tailor to this, and we want to be a solution for teaching the next generation of adults to be more responsible with money in the cashless era. It was easy with cash to go to the mall but now everyone is using their phone for Uber and more."
The introduction of the Step app is aimed at a massive market of U.S. teenagers that number at almost 50 million.