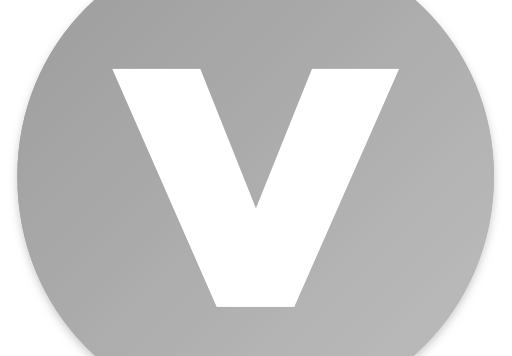 App of the Week – Vivint Car Guard
Like a pet, a car is often considered a part of the family. You car is part of your household and you probably want to protect it the same way you watch over pets and children. That is why Vivint Car Guard is the App of the Week.
You've probably heard of Vivint Home Security. Well Car Guard is easily integrated into the existing Vivint Smart Home app. This app will notify you with a mobile message in the event something happens with your car. It works by plugging into you car's onboard diagnostics port (OBD-II). The same port the mechanic uses to diagnose your car for repairs. After installation Car Guard tracks almost everything about your car.
You probably leave your car in a parking lot or on the street when you're at work. Car Guard will alert you if somebody bumps it (like opening a car door into your car door). Is it being towed? Is someone breaking into it or trying to steal it? Car guard will sound the alarm. Car Guard also monitors your vehicle's diagnostic information to alert you to a needed repair.
As we said, Car Guard is part of the Vivint Smart Home system. Using this system you can create a an extra layer of security around your home. Vivint Smart Home system allows you to customize how your house and car react when something triggers an alarm. If your car senses that mysterious "bump in the night" it can activate your exterior lights and cameras to start recording. You can relax. Your car is on guard duty!
You don't have to have the Vivint Home security service to use Car Guard. Car Guard will be available as a stand-alone service or you can get the whole package. The device itself will cost $199 plus $10 a month for service. The Smart Home App is available for Apple andAndroid.