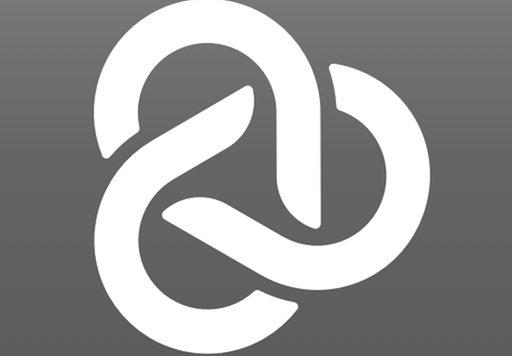 App of the Week – WeConnect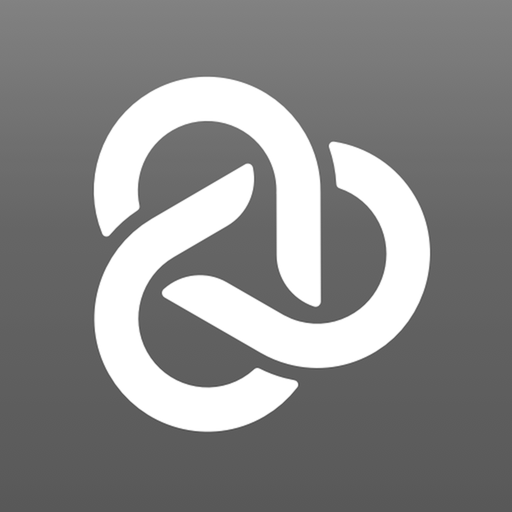 Addiction is a bitch! Getting hooked on anything can be a problem. Thats why WeConnect is the App of the Week.
Addiction crosses all boundaries of age, race, gender and money. Among African-Americans addiction is a major problem both in terms of health and the disproportionate number of blacks in prison for drug related offenses.
The WeConnect app offers tools that include context-sensitive notifications to keep the addict in communication with his or her support network. WeConnect offers a dashboard that structures the user's day with activities beneficial to their wellbeing and recovery such as prayer or meditation. It also tracks their personal progress at attending recovery program meetings. Addicts are easily tempted. We know that. This app also offers a geofencing feature that can determine if they really attended a particular meeting and even how long they spent there.
Speaking of temptation; any addict will tell you that there are moments where the temptation to use is simply overwhelming. For that reason WeConnect includes an SOS button a user can press to send a message requesting help from specific pre-slected contacts when they are in need of immediate support.
If you or someone you love is in that war with with substance abuse, WeConnect may give you a new option or outlet to reach out to someone who understands the power of addiction.
Addictions can be for anything. From seemingly harmless substances like chocolate to more intrusive compulsions like drugs, alcohol, cigarettes or vaping or time consuming addiction to cell phones and related technologies. Addiction is real, its painful, and it ruins lives, families and careers.
WeConnect is free and available for Apple and Android devices.