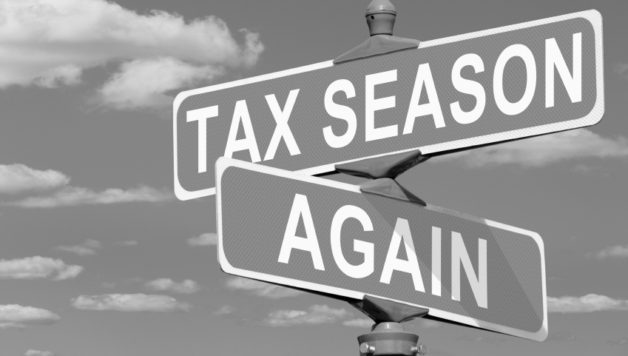 Tax Season – IBM Warns of Trickbot Malware
Published On April 10, 2019 |
Tax Season
April 15th is almost here. Don't let your down guard yet!
IBM recently reported detecting a wave of tax-themed phishing emails targeting both businesses and personal email addresses. The emails are delivering a trojan malware known as "Trickbot" that can steal bank account information from your Internet sessions.
Trickbot pretends to be emails from well-known payroll and human resource firms such as Paychex and ADP. Spam and phony emails are often peppered with spelling and grammatical errors and can be easy spotted if you are alert. But Trickbot tis different because it is generally free of spelling or grammar mistakes.
The messages also appear to come from legitimate looking email addresses such as "@adpnote.com" or "@paychex.mail." But the domains are actually under the scammers' control.
According to the IBM report, "The messages were quite simple, only claiming to contain an attachment of tax or billing records. To reinforce the illusion of legitimacy, the signatures of each of the emails mimic typical business signatures, including a name, job title and contact details, as well as mock email footers that the cyber criminals may have copied from legitimate business emails."
Victims don't realize they are loading the malware by clicking on the link. The malware is working in the background so most users probably won't notice anything is wrong. However, once Trickbot is activated it can takeover your PC's browser and re-direct you to phony banking web pages designed by scammers to steal your login information.
According to IBM Trickbot has been used to steal banking login credentials from victims but is capable ofother malicious acts. "If your computer is infected with Trickbot, the cyber criminals operating it have complete control and can do just about anything they wish on your device, including spreading to other computers on your network and emptying your company's bank accounts, potentially costing millions of dollars."