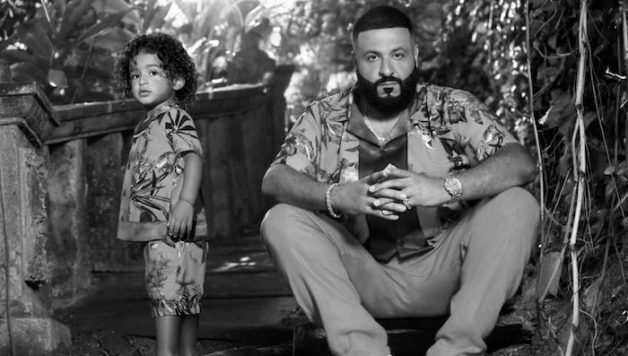 Celebrity Cyber Report – DJ Khaled, John Legend
Smart devices are everywhere. Many actually talk and respond to your questions, sometimes humously. We all know Siri and Alexa. But the voice of smart devices are about to change. And they may sound familiar.
DJ Khaled is poised to become the voice of Waze, the navigation app. In collaboration with Waze Khaled will put his voice into the app's speaking functions. The artist will be directing direct people using the voice navigation system until the end of June. 
Khaled will guide drivers with a more natural phrases using words from from his new music album "Father of Asahd," such as "Stay focused", "Don't play yourself," and 'The top's off the Maybach!"
Khaled is not alone when it comes to celebrity navigation voices in the app. The popular DJ joins Morgan Freeman, C-3PO and Kevin Hart as GPS voices.
John Legend
Soufiul crooner John Legend can bve the voice of your Google Assistant if yiu wish. Fans of Legend can hear him sing "Happy Birthday" to you, report the weather, and answer other questions. The voice of Legend wil be available everywhere Google Assistant is available, including iOS and Android devices.
To get Legend's voice you simply ask; "Hey, Google, talk like a Legend" or go to Assistant voice in the Settings menu and switch to his voice. Legend's voice is only available in english in the U.S. But like, Waze, it is probably one of many celebrity voices to come.