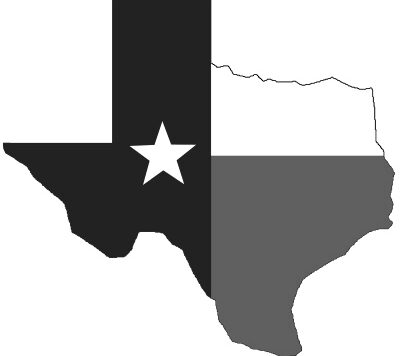 The great State of Texas is being clobbered by a ransomware attack. According to state officials multiple local governments have been victimized by a coordinated ransomware attack launched on Friday morning.
Texas' Department of Information Resources (DIR) based in Austin, issued a statement saying the attack hit at least 20 "Texas government entities." DIR says it's leading the state's incident response efforts with the assistance of the Texas Division of Emergency Management, which was coordinating state agency support via the Texas State Operations Center.
In an updated statement released Saturday, DIR said the total count of minicipalities is 23. Swinging into action to assist the state are the Texas Military Department and the Texas A&M University System's Cyberresponse and Security Operations Center teams. According to officials these organizations "are deploying resources to the most critically impacted jurisdictions." The U.S. Department of Homeland Security and the FBI's cyber division are also assisting with the response.
"At this time, the evidence gathered indicates the attacks came from one single threat actor. Investigations into the origin of this attack are ongoing; however, response and recovery are the priority at this time," DIR said. "It appears all entities that were actually or potentially impacted have been identified and notified." Systems and networks run by the state of Texas have not been disrupted, DIR says.
Breaking It Down
If you ever wondered what a failure of leadership looks like this is probably a good example. After numerous ransomware attacks across the nations to some major cities this continues to happen. These 23 so far unamed entities are following in the foot steps of Atlanta and Baltimore in the sense that they may have failed to plan for this type of attack desite having years of warning. Lets be clear, this is no longer a new phenomenon. For years companies and municipalities have been getting hit and paying precious tax dollars to get "unhit." We can find that many local governments have excellent plans for handling a natural disaster or man made calamity. Why have they failed to plan for this type of threat? It can, and probaby will be, as costly as a flood or fire to a county building. The time has come for a national cyber security standard and response for cyber attacks that every town, county and city must meet. Your community needs disaster plans that include fire, earthquake, flood, criminal acts AND cyber attack.
See also; City of Atlanta Hit by Ransomware Attack, RobbinHood Malware Shuts Down Baltimore, Ransomware: Cities Keep Getting Sucker Punched!