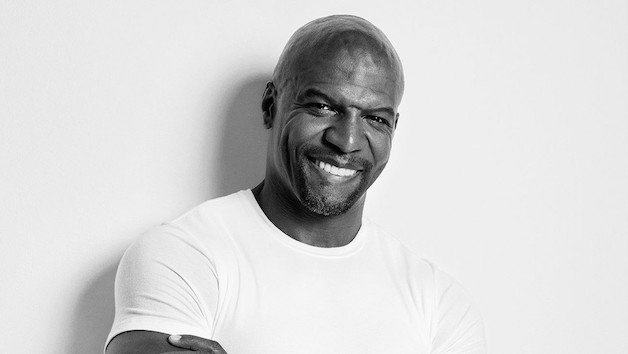 Celebrity Cyber Report – Terry Crews Has His Own Cryptocurrency
Wait what? Yeah you read it right, former NFL gamer and now bare chested TV hunk Terry Crews is introducing his own cryptocurrency. You wanna tell him he can't. Be my guest!
Crews launched his own social currency via the startup Roll, a platform that allows so-called "creatives" to crypto-monetize themselves and their own content via what is essentially a decentralized blockchain-based crediting system. According to Roll the company says it sees this as a way for Crews and other celebrities to engage with their fans and audiences in an entirely new way.
Crews offers his own crypto-currency named "$POWER." According TechCrunch so far it has been been dolled out to only about 100 people. "If I give you $POWER, you own a piece of me," Crews recently told the outlet. "There's no other way to put it." Crews says the ultimate goal of $POWER is to empower artists.
Before we close lets clear up the concept of social currency. The idea is fairly new after all. In Roll's case, the company claims to give creatives the power to "own, control and monetize the value of their social interactions across all platforms." Each creative using Roll is issued their own blockchain-based currency, which can then be customized for specific audiences and content. So it's a little bit like a bizarro version of Patreon. A concept that allows people subscribe to artists they like and are awarded gifts for their contributions, except with specialized crypto rather than real money. Did you get all that?