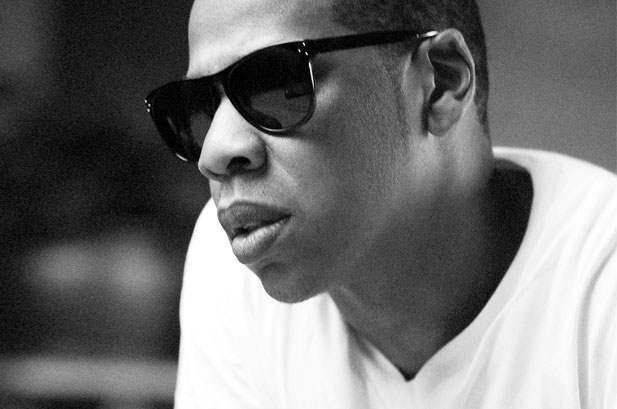 Celebrity Cyber Report – Jay-Z, Serena Williams & Usain Bolt
Jay-Z, hip-hop's reigning king has returned to Spotify. And no one knows why!
The rap and business mogul is the owner of Tidal music a competing streaming service. As of 2017 Jay-Z's catalog of music was removed from Spotify and several other competing streaming services. Apparently by his request. The rap tunes did however quickly return to Apple Music. Maybe Jay-Z wanted to give Spotify a birthday present for his 50th?
But we must speculate. Why would Jay-Z give his music to a competing platform? What was the deal that made it happen? I am guessing that he is not getting the response to his Tidal service he was expecting. Tidal has been under scrutiny for a few shady incidents including falsifying listener numbers.
We have to keep in mind that his wife, Beyonce, released her Lemonade album exclusively on Tidal. Since April the album has been available on other streaming services. My best guess is that something is happening with Tidal. Perhaps he is getting ready to shut down the service?
See also: Jay-Z Taking the Hard Knocks of Music Streaming
Serena Williams & Usain Bolt
Endurance sports enthusiasts rejoice! Tennis star Serena Williams and sprinting legend Usain Bolt are backing a new service just for you. LetsDoThis.com is a website that allows athletes to find events and competitions in the U.S., U.K. and Australia.
The website lists 30,000 races of all distances and disciplines and claims to be the largest marketplace for endurance events in the world . It offers vital information about the races and exclusive booking perks for members such as free cancellation protection. LetsDoThis.com recently signed a partnership agreement to publicize race listings across Runner's World, Men's Health and Women's Health magazines and websites in the U.S. and the U.K.
Twenty-two time Grand Slam Champion Serena Williams said; "I've seen firsthand the incredible impact these events can have on making people fitter, healthier and happier. I love that Let's Do This is not only making events like these more accessible but also helping to support athletes of all different fitness levels. Women are especially less likely to participate in marathons and obstacle races, so it's really important there's a platform encouraging people to step out of their comfort zones and make a positive difference in their lives."
Sprinting legend Usain Bolt added, "Throughout my career I've been lucky enough to inspire people to follow their dreams, get off the couch and get exercising. It's a really natural fit with what I care about and what I believe in, so I am very happy to be supporting their mission to inspire more people to have epic experiences."