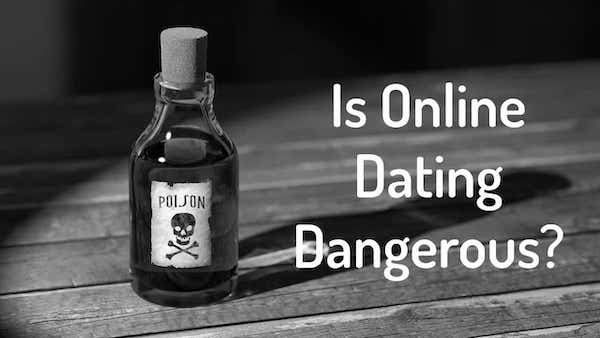 Tinder Lets You Investigate That Hookup!
Dating is a tricky game under the best of circumstances. The most dangerous question in a dating situation is, "who the hell am I getting involved with?" We know the internet is the perfect hiding place for maniacs seeking a date. Mercifully Tinder now lets you check out who you hooking up with.
According to March 15th press release. Tinder will soon launch a background-check function on its platform to target gender-based violence. Tinder is owned by Match Group a company that claims it pioneered the concept of online dating 20 years ago. Match Group has created an industry out of online dating and currently owns not only Tinder but Match, Pairs, OKcupid, Plenty of Fish, and Meetic. The company announced its investment in background check non-profit Garbo and will implement its technology on Tinder first then its other dating services later this year. No specific date has been announced for the launch.
Tinder has been accused of lax screening measures for its free services in the past. But this move could make online dating, or hooking up, safer for singles. And that is more important than the average single may realize. In December of 2019 executives for Match Group admitted to ProPublica reporters, "there are definitely registered sex offenders on our free products." This admission came after ProPublica published an investigation into the company's screening measures. At the time, Match Group said it only screens sex offenders on its paid platforms, not its free ones.
In January 2020, Tinder added photo verification, in-app safety check-ins during dates, and a built-in panic button to its platform. The services are free, but are only available in the US.