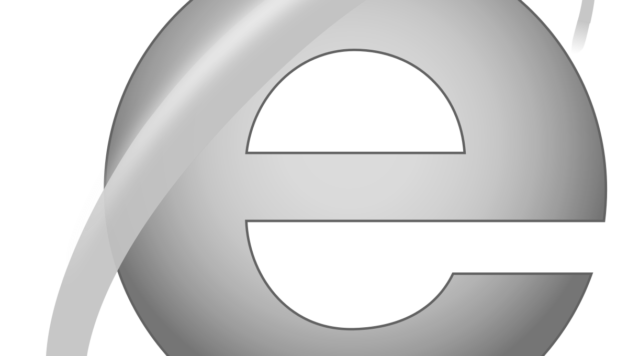 ALERT! – Emergency Update to Internet Explorer
Published On September 26, 2019 |
Alerts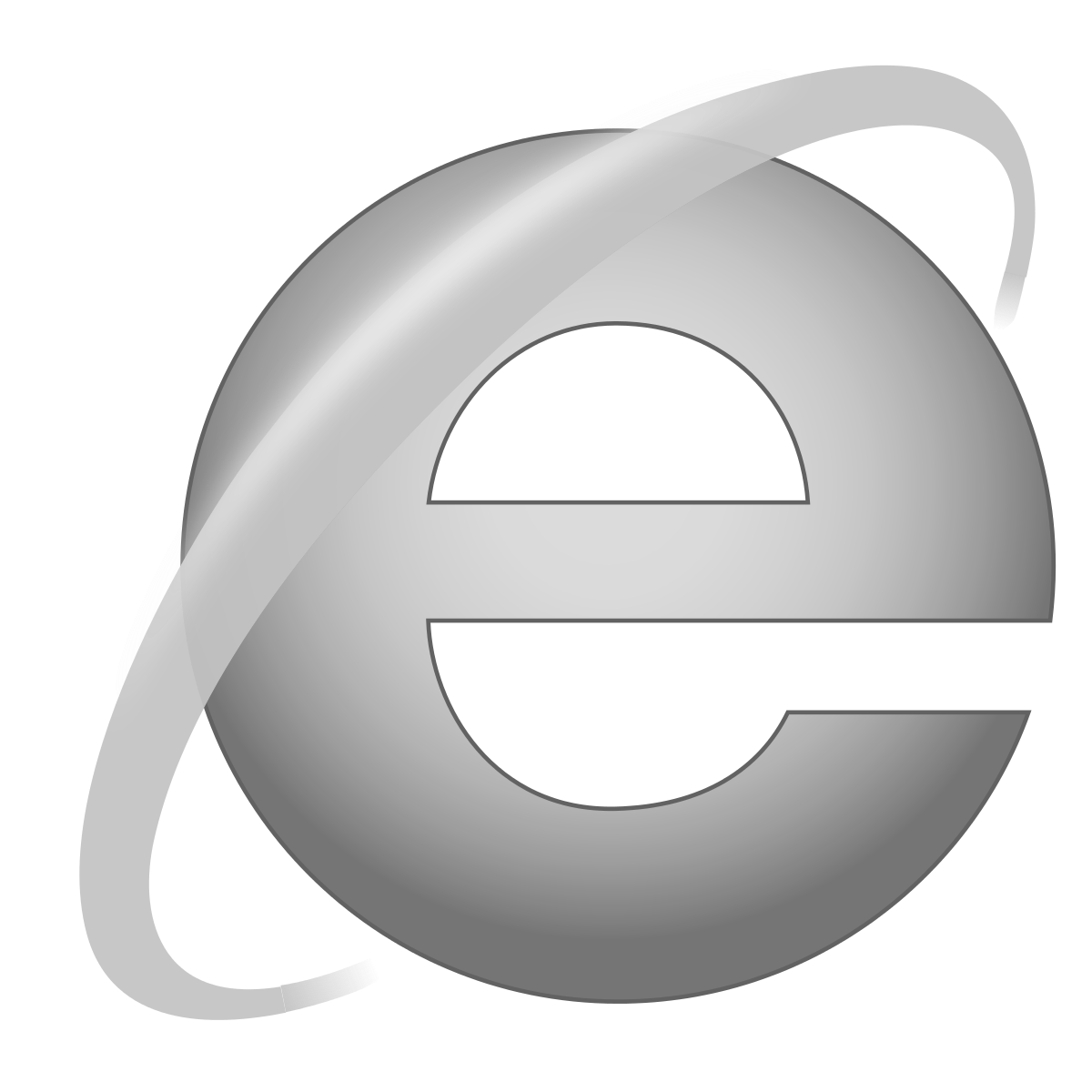 Windows users still relying on Microsoft's Internet Explorer browser need to pay attention.
Microsoft has issued an emergency patch and it is strongly suggested you to install it as soon as possible. The patch will help the user to dodge possible malicious attacks from hackers.
This emergency patch corrects an issue with Internet Explorer 9 and 11 in Windows 7, 8.1, and Windows 10 and also Windows Server.
Without the patch hackers could direct IE users to malicious websites. Hackers could potentially execute their own code taking full control of a victim's PC.
To download this latest patch open Windows Update and click on "Check for Updates." This will automatically install the patch.
In a statement Microsoft explained; "In a web-based attack scenario, an attacker could host a specially crafted website that is designed to exploit the vulnerability through IE and then convince a user to view the website, for example, by sending an email. The security update addresses the vulnerability by modifying how the scripting engine handles objects in memory." So serious is the situation that Microsoft did not wait for its usual "Patch Tuesday" update release. The federal government has even gotten in on the act by issuing its own warning about the security vulnerability.