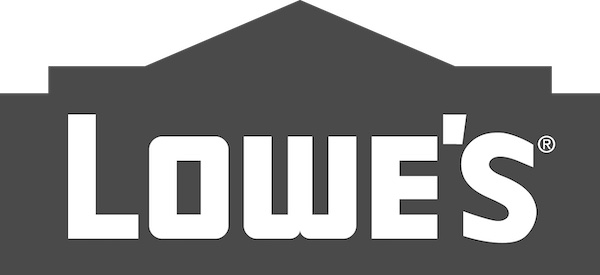 The Hottest Air Conditioning Scam
As if you didn't  see this one was coming? This has been one of the hottest summers on record across the globe. Even in London the temperature has easily topped a 100 degrees. And like any other opportunity the scammers swing into action.
Is Lowe's, one of America's largest hardware store chains is not giving away free air conditioners? No! Just delete the email. There was never a giveaway, and the email is a scam intended to steal personal and financial information such as credit and debit card numbers.
The email scam starts like this;  "CONGRATULATIONS! You are the lucky online winner of a brand new Lowe's Sweepstakes BTU Portable Air Conditioner entry!" From there you just fill out the form and kiss your identity and bank account goodbye.
Nowadays air conditioning is almost like cellphones, its everywhere. You might be tempted to go for this scam if you are sweating and looking for portable unit but check the source of the offer by hovering your cursor over the links and checking the email address closely. if you think you are hot now wait 'til you get a bill for a new jet ski the scammer purchased using your name and good credit.
Readers are advised to never click on links or call phone numbers that appear in these scam emails. The links will lead to phishing attempts, and the phone calls will connect you with scammers who likely will try to lure sensitive data from you.
Read them carefully
Scam emails often contain obvious grammatical errors. Check the "from" email address in scam emails. Be on the look out for carefully crafted email addresses that look official but are not, another sign of something suspicious going on. It may look like its from Lowe's but check it carefully. For example, an official email address from Lowe's will end with "[email protected]," the scammer will send you something that looks like this "[email protected]." This would not be a legitimate email address for Lowe's.
Now you know.