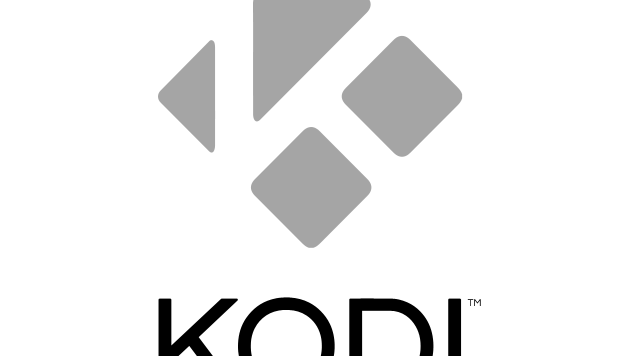 Kodi TV Addons Spreading Malware
Millions of Americans are cutting the cord. People are dumping cable television and its high monthly bill for streaming television. But a new report from the Digital Citizens Alliance reveal that users of the popular KodiTV streaming app maybe opening themselves up to malware attacks.
Digital Citizens Alliance, a group of cyber security investigators, has reported that popular television piracy apps are equipped with malware that can infect home networks and steal passwords and other data.
According to Digital Citizens 12 million people in North America are using pirated devices. Hackers try to invade home networks by pre-loading malware into devices or in apps that are loaded from third-parties. Of the devices running on the Kodi platform, 70% of them access illegal content via addons or third-party apps.
Pirated Kodi boxes or jailbroken Amazon Firesticks are readily for sale on eBay, Facebook Marketplace, or Craiglist for $75 to $100. It is a one-time fee that a user pays for the device.
The report revealed that as soon as these devices are connected to your home network hackers could infect the network with malware by breaching your router's firewall. Theses devices have little to no security provisions making users an easy target.
Kodi users are urged to make sure they understand the security risks that come with these devices. Keep in mind that a device that is "jailbroken" means someone has tampered with the device to make it work a certain way. That is not always a good thing. Kodi is not illegal but accessing content you did not pay for is. And make sure you download addons from the Official Kodi Repository. You can find legal Kodi addons here.
Now you know