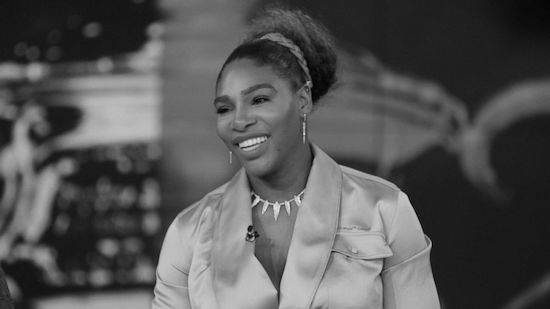 Serena Williams' Secret Investment Fund
Serena Ventures, an investment fund that was a secret until this week was founded in 2014. The secret was revealed by an Instagram post. Williams has backed 30 companies in e-commerce, fashion and social good.
Writing about the company Williams said she is backing companies "that embrace diverse leadership, individual empowerment, creativity and opportunity."
Serena Ventures has invested in African start up Andela. The company has a diverse team of co-founders and executives including local lead directors in countries where it operates. Andela offers a highly selective program that brings in aspiring African developers. The program has an admission rate of only one percent. It trains them to become globally competitive and outsources them to companies worldwide in need of development talent.
Along with Andela, Serena Ventures also backed Coinbase, the San Francisco-based cryptocurrency exchange, Masterclass, an online learning platform and Wave, a remittance service that's available in five African nations.
Serena Ventures also participated in one of the largest ever single fundraising rounds by an African-focused tech company totaling $180 million.
Breaking It Down
God Bless Serena Williams! One of the greatest sources of precious materials is Africa. And there is no more precious material than intellectual talent. Serena has invested in diversity and the up and coming tech environment in Africa. Andela has seen that there is incredible strength and intelligence in diversity and ignoring an entire continent is simply stupid. Too many companies go into Africa with the intent of enriching themselves and not offering the people much of anything. But the brain power is there. By selecting the best and brightest Serena is planting the seed of a new future for the African continent. Yes, there are other black artists and entrepreneurs investing in Africa and we applaud them as well. So we thank Serena Ventures and ask one question; why the secrecy?