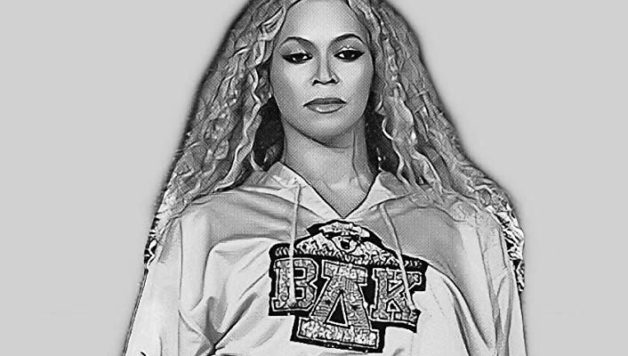 Celebrity Cyber Report – Beyonce
Netflix announced it is now streaming a new documentary about the Queen Bee herself, Beyonce.
Entitled "Homecoming: A Film By Beyonce," is an exclusive a look behind the scenes of one of the most timeless performances in music history from her electrifying 2018 performance at Coachella.
The show features appearances by Destiny's Child, her husband Jay-Z, and Solange. The legendary show is now enjoying a second life as a feature of this years 2019 Coachella Valley Music and Arts Festival.
Most notable about the performance was Beyonce's tribute to Historically Black Colleges and Universities (HBCU) and their enduring history of creativity.
Viewers of the documentary will get a peek inside the effort that went into creating the show that is probably second only to his Royal Purpleness, Prince. Two hours and 17 minutes of video reveals the creative effort leading up to the historic music moment, from conception to showtime.
For Beyonce fans this is a must see event. This documentary will certainly go down as one of music's greatest documentaries. You can check out the trailer here.
Accompanying the documentary is the release of Beyonce's newest live album also entitled "Homecoming." The new release features the complete music set from Beyoncé's Coachella performance, including tracks like "Crazy in Love," "Formation," "Single Ladies (Put a Ring On It) and "Drunk in Love." And tracks from Destiny's Child including "Bug A Boo," "Say My Name," "Lose My Breath," and "Soldier."