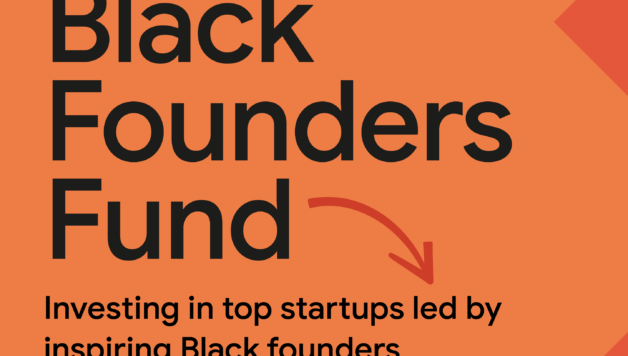 Google Black Founder's Fund Announces 50 New Recipients
One of the most troublesome aspects of the tech word is the lack of diversity. That's not to say that companies are not trying. Many have made great efforts to recruit or partner with minority tech talent. Success is glacial in coming and sometimes elusive.
Google for Startups announced its next 50 recipients of its second Black Founders Fund in the U.S  Google launched the Startups Black Founders Fund last year as a way to offer much needed financial assistance to Black entrepreneurs. This is the second group to receive the funding. The Google slate of innovators will be receiving $100,000 in non-dilutive funding. Last year, Google for Startups gave 76 Black-led startups up to $100,000 in non-dilutive funding. Non-dillutive funding means that the owners of the company do not surrender ownership in exchange for the money. Google pledged another $5 million this year.
Recipients of the funding come all over of the country.  According to UrbanGeekz  fourteen come from Georgia, ten from Texas, eight from New York, three from Alabama and California, two from Massachusetts and Pennsylvania, as well as one each from Florida, Hawaii, Missouri, Mississippi, New Jersey, North Carolina, Oklahoma, and Washington DC.
In addition to the funding this second round of recipients will also receive technical support from various Google tools and teams as well as up to $120,000 in donated Ads from Google.org and up to $100,000 in Google Cloud credits.
The startups are all tackling major societal issues ranging from healthcare to homelessness.