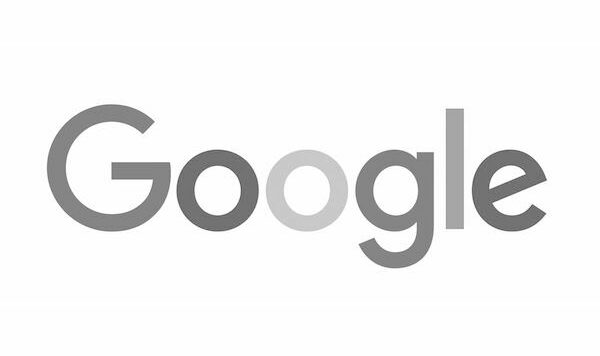 Is Google Abandoning Diversity?
Diversity in the technology sector has been a hot button issue for some time. Minorities are conspicuously scarce in nearly every company and sector. Yes, some companies have tried to boost minority employment with varying levels of success. But is Google giving up completely?
Google employees are saying yes they are.
According to NBC News reporter April Glaser that is the exactly the case and the reasons are strictly political. The bombshell report indicates Google is pivoted toward appeasing conservatives in a company-wide rollback of inclusion and diversity programs.
Glaser's report reveals that at least seven current and former Google employees are accusing the company of deliberately reducing its internal diversity programs in order to appease to conservatives. According to the employees Google shut down the company's Sojourn program designed to educate Google employees about racial injustice and bias. The employees point out the program was eliminated for dubious reasons.
Google responded to Glaser's article by saying it eliminated the Sojourn program and other programs because they were too difficult to scale globally. According to Google the programs dealt with mostly with U.S. cultural problems and concerns. Glaser however points out that most Google employees are in the U.S.
Congress gets involved
The report seems to have struck a nerve in Washington. Now Democrats are demanding answers. Democratic Congressmen led by Robin Kelly of Illinois state sent a letter to Google CEO Sundar Pichai inquiring about which initiatives had been scaled back, and what diversity training Google now provides to its global workforce.
Sparked by the NBC news report House members were specific in asking where Google was providing additional bias training for staff working in artificial intelligence of AI, an industry with a long track record of perpetuating gender and racial biases at Google and other companies. In 2015, a software engineer found that the company's image recognition algorithms had labeled his black friends as gorillas.
Google denied the accusations. "Diversity, equity, and inclusion remains a company wide commitment and our programs are continuing to scale up," said a spokesperson for the company.
Breaking It Down
Lets be clear. Google may not be abandoning its diversity program. But they certainly are not expanding it either. Perhaps they have decided that the struggle is just too great and unwinnable. I don't know. But I do know this. Why would they just now cater to a conservative group. What conservatives are they catering to? If they are kowtowing to the conservatives in Washington its a bit late. The election is in November and things don't look good for them. Do they believe their customers are unhappy with the diversity program? Something is going on here and I would not classify it as evil or deliberately racist. Google has its problem and diversity is one of them. But show me a tech company that does not have that problem. Whatever Google is doing they will have to answer for it. And if things change in Washington in the fall I hope they are ready.