Black Contributions to Internet Technology
You would be seriously mistaken if you thought that the creation of the Internet, and its associated technologies, was the work of white men alone. African-Americans, especially black women, have helped make the Internet we know today.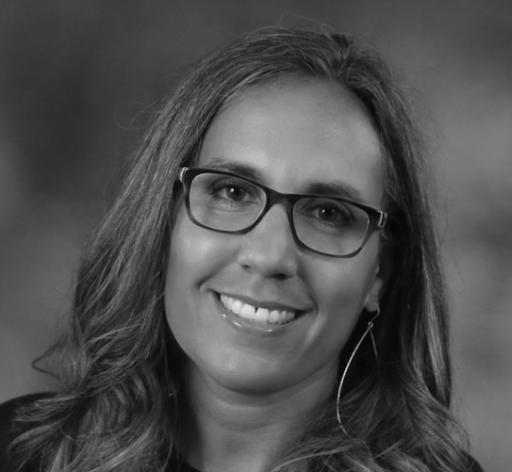 One of the post popular features of the Internet, smartphones and social media is the use of the GIF animation. Lisa Gelobter, a computer scientist helped create the animation that resulted in the GIF. GIF stands for Graphics Interchange Format and it was invented by a team at CompuServe led by Steve Wilhite, another computer scientist, back in 1987. Gelobter laid the early groundwork for the program by developing the animation used to produce GIF images. Gelobter has been pioneering internet technologies, including Shockwave, the creation of web animation and online video by way of Brightcove, Hulu and Joost.
Gelobter's career includes working in the White House as its Chief Digital Service Officer with the United States Department of Education.  She has also held positions as the Interim Chief Digital Officer and the Vice President of Digital Products, Engineering and Operations for Black Entertainment Television Networks (BET). She also served as senior management for the purpose of launching Hulu streaming television.
The First Search Engine
Now imagine what the Internet would be like without a search engine? Would we even have an Internet without Yahoo! or Google or Safari or DuckDuckGo? The first Internet search engine was actually the invention of a black man. Alan Emtage is credited with inventing the first Internet search engine by the name of "Archie."
Emtage, a native of Barbados, was  a graduate student at McGill University in Montreal in 1989. His job as a systems administrator in the school's IT department was to find software for students and faculty. At that time the job entailed long hours manually digging around the various FTP (File Transfer Protocol) servers scattered across the network that would become the Internet.  To save time Emtage wrote some code that would do the searching for him. He named his FTP search engine "ARCHIE" (after "archive", without the "v".)

Needless to say that Emtage's work transformed a complex network of unknown content into a place where knowledge is easy to locate and address. Now we almost don't think of the availability of a search engine and how it locates information. But before the Internet became the Internet people were left to their own devices to locate data. Emtage changed that blind search and, by doing so, ushered in the age of information.
Emtage's impact was felt around the globe as evidenced by a 1995 article in the British Medical Journal; "It is one thing knowing that millions of files are potentially available on thousands of anonymous FTP sites; it is quite another being able to locate a program or other file suitable for a particular task when you may not even know that such a program exists, or if it does, where it might be found. You could try just browsing through various anonymous FTP sites. However, sites vary in how well indexed they are and how easy it is to find applications of a given type… If you know the name of the file that you are looking for, things get easier, thanks to a utility called Archie. Archie consists of a set of computers on the Internet that continually search all the anonymous FTP sites around the world and then compile the results into a single searchable database."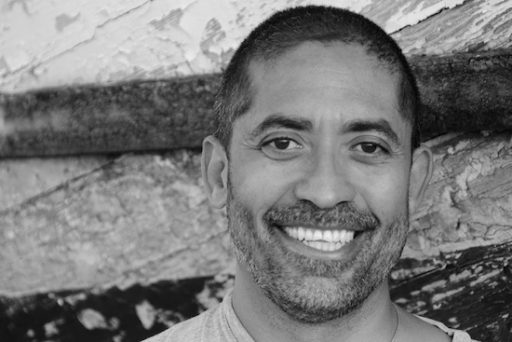 VoIP
Have you ever "Skyped" with someone. Voice over Internet Protocol, or VoIP, is the technology that allows you to use the Internet to make audio and video phone calls. So if you've ever done a face-to-face over Skype or used Google Hangouts to connect with coworkers then you should know  Marian Croak. You should also know she holds over 200 patents.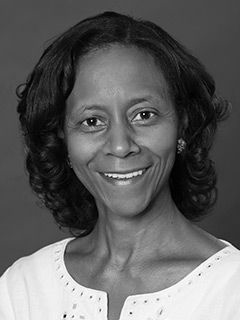 In 1982 Croak joined AT&T and developed the core technology that became VoIP. Among her credits is the technology that allows you to make monetary donations to charity using a simple text message. Croak is now vice president of engineering at Google overseeing reliability engineering for YouTube.
Now you know.