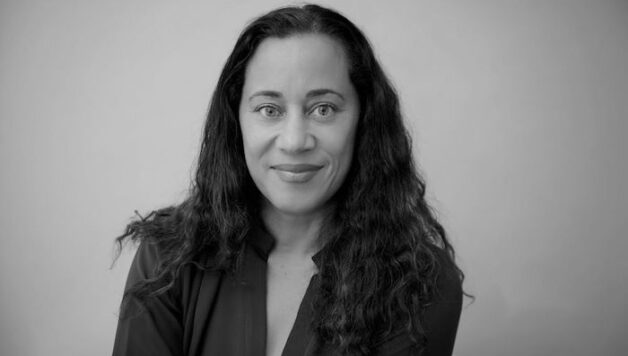 Turmoil at Pinterest Puts Black Woman on the Board
As a social media platform Pinterest has been a feel good place to be. Unlike Facebook, it has been a place that left you feeling clean and fulfilled without sucking too much information from. But alas, there is a storm in this serene place.
According to Bloomberg former chief operating officer Francoise Brougher is suing for alleged gender bias and wrongful termination. In her lawsuit Brougher alleges her employment was terminated after speaking up about gender discrimination by the website's male-run leadership team. Her complaint escalated criticism of the management, publicly and internally. Pinterest was already in the spotlight after dealing with allegations by two other employees on its policy team who also alleged racial and gender discrimination. After those allegations became public CEO Ben Silbermann called parts of the company's culture "broken."
Employees of the company made their feelings known when 350 of them signed onto a protest and virtual job action. Pinterest employs roughly 2,400 people. Because their employees were already working from home they signed off the company's computer system. A protest strategy borrowed from Facebook employees. Pinterest had planned to announce a new board member but didn't want its board announcement to compete with attention on the employee protest.
Pinterest has now added Andrea Wishom to its board of directors. Wishom is president of real estate company Skywalker Holdings and former Harpo Studios executive. Wishom will become Pinterest's first Black board member and third female board member.
In a statement Wishom said, "I've spent my entire career inspired to take on challenges both creatively and culturally." I'm particularly interested in Pinterest's expansion into content and media. I'm equally interested in Ben's (CEO Ben Silbermann) vision of having a new type of conversation between employees and the board itself. Part of meeting this moment is looking outside the expected and bringing different perspectives to the table. There are real challenges to address, and that responsibility is not lost on me. I'm committed to listening and sharing my perspective and providing guidance as Pinterest continues to make positive strides forward."
Pinterest is certainly facing some challenges. But a new voice and some color on the board can't hurt.