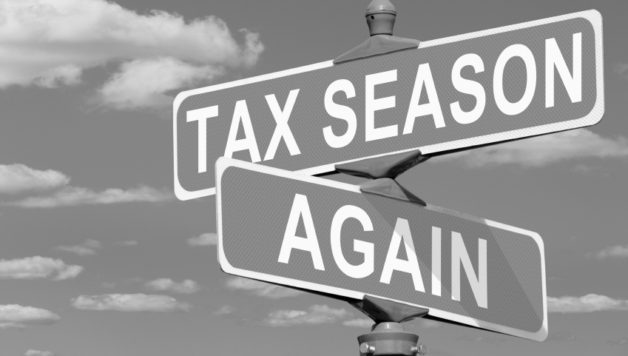 Tax Season is Here Again!
The internet has seasons that scammers celebrate. We just entered the tax season…again. And they know that every working American is getting ready to file their tax returns and get that nice refund. And the scammers are trying to beat you to it.
Nothing is more frightening than discovering that someone has your identity and are filing taxes in your name. If you have not taken steps to protect your identity before now you may be a big fat target of tax scammers.
How to Prepare for Tax Season
Now is the time to tighten up your game for the coming tax season.
First things first. Secure your documents. All your tax documents, bank statements, anything with your Social Security Number, etc. should be in a safe and secure location even inside your home. Not just now but year round. Don't assume they are safe. Make sure they are by using a locking file cabinet or keeping them in a secure location.
Once you have your documents file your taxes immediately. DON'T WAIT! Trust me when I tell you that scammers are trying to get your refund before you do.
Who is doing your taxes? Use extreme caution when selecting who is preparing your taxes. Trust only reputable tax preparation services. Don't trust just anyone with your financial life and documents. There are plenty of scam tax services around and even more online. Don't trust anyone who is not a certified and licensed tax professional. And the sad part about it is that few states require a license to prepare someone's taxes. Check their qualifications using the IRS Tax Preparer Directory. If you don't find them there, fuggetaboutit!
Finally, sign up for a identity monitoring service if you have not already. If anything changes they should alert you immediately. If anything funny does appear alert the IRS and the cops immediately and document everything. If need be, freeze your credit.
We'll be talking a lot more about tax season in the coming weeks so get ready and be prepared.
Now you know.