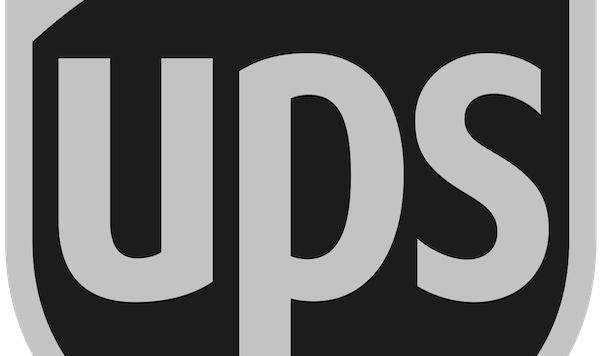 SCAM ALERT! – UPS Email Scam – SCAM ALERT!
Email is the preferred channel of attack for most scam artists. And of course everyone is getting a packages delivered direct to their door. Its called e-commerce. So any scam artists is smart to combine the two.
This month a new survey scam email is circulating that looks like an official message from the United Parcel Service or UPS as you know them. The email will catch your eye with official looking UPS logo and the words "confirmation receipt." Follow that up with an "exclusive reward" f promise for taking the "30-second marketing survey." As always the scam works by promising something for nothing or very later.
The email looks like this;
Confirmation Receipt

From: UPS <[email protected]>

UPS

Dear UPS Customer,

You have been selected to get an exclusive reward! To qualify, simply complete our 30-second marketing survey about your shopping experiences.

Click here to start!

10620 NW 123 Street Road Unit 102, Medley, Florida, 33178
But beware. The link in the mail UPS picture and logo re-directs the victim to souldatabase.ru, a Russian domain. Once you click on the link you will see this;
Dear UPS User,

Congratulations!

Complete the short survey about UPS to select your exclusive offer of up to $100.00 cash value.

This special is available until February 4, 2022
After completing a 16-question survey you are sent to additional offers. And again and again and again. So the bottom line is that this scam is really just a worm hole that takes you to one website after another in the .ru domain family. And while this is frustrating you need to be alert to the greater danger. Some of, if not the majority, of these websites will be linked to another scam that will steal money or personal data or cause you to click on a malicious link that could download dangerous malware into your computer. Be alert!