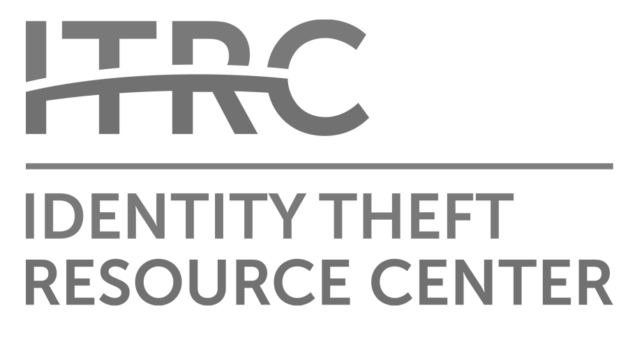 App of the Week is Back! – ID Theft Help
OnTechStreet.com is proud to re-launch the App of theWeek feature after a months long absence. We hope you will benefit from the knowledge and tools these apps provide.
Living in an age where almost all of our personal information is for sale is terrifying. Rampant data collection and data breaches makes us all vulnerable. The impact of identity theft and fraud can be personally and financially catastrophic. As African-Americans we need to know how to protect ourselves.
ID Theft Help App
ID Theft Help is the App of the Week and a vital tool for protecting yourself against identity theft. It helps you understand how ID theft works, and tests your knowledge about the newest scams. The app is offered by the ID Theft Resource Center.
Properly handling your ID theft case requires effort and organization. One major problem of dealing with ID theft is the frustration and confusing steps and forms you need to complete. Then there are the letters you need to write and the people you have to deal with. This app offers the user a way to track ID theft cases by using its case log feature. In the unfortunate event that your identity is stolen this tool can help you keep your efforts recorded and track what is happening with your case. The ID Theft Help case tracking function allows the user to;
Maintain a dated log of activity relating to your case.
Confirm discussions and agreements.
Record documents and items sent and received.
Summarize your case to date.
Other features of the app include, a live chat function with identity theft specialists, a toll free number for assistance and identity theft quizzes and other resources and tips to protect your identity. Notifications about the latest scams and data breaches is also available through the app.
ID Theft Resource Center
Accredited by the Better Business Bureau the ID Theft Resource Center is a non-profit organization. Their mission is to support victims of identity theft and help resolve their cases. The organization works to expand public education and awareness about identity theft, data breaches, cyber security, scams and fraud and privacy issues.
Take the time to visit the ID Theft Center website. The site offers a blog where you can learn about identity theft and cyber security and other threats from data collection. If you need help you can contact them at 888-400-5530.
Reacting to Identity Theft
Should you become a victim of identity theft there are some immediate steps you should take to protect yourself. First of all, report the incident to the police right away. Notify your bank and all creditors and place an immediate freeze on your credit. Keep in mind that you may have to go through an extensive identity verification process to prove you are who you say you are so be patient.
Next step is to file a report with IdentityTheft.gov website. Make sure you also notify the Social Security Administration and the Internal Revenue Service. Remember, react quickly! Your first and most immediate efforts can save you a lot of time, headache and money in the war to re-claim your identity. IdentityTheft.gov has a list of immediate steps you need to take.
The ID Theft Help app is free and available for both Apple and at the Google Play Store.
See also: How to Spot Identity Theft from the Consumer Financial Protection Bureau.
African-American Parents, Fight Child Identity Theft