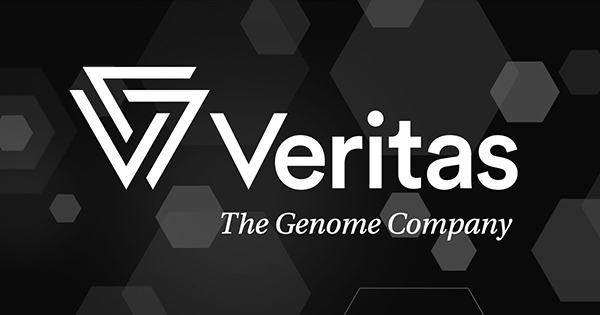 Breach Brief – Veritas Genetics, Krystal Burgers
Veritas Genetics, a DNA testing start up company has reported a data breach of its customer facing website. According Bloomberg.com the company recently became aware of the unauthorized access involving a consumer-facing portal. Veritas said the site was a not holding genetic data or health records. Veritas hasn't publicly reported the exact nature of the breach, what information was accessed, when it became aware of the incident or how long the portal was exposed. However the company did state that only a "handful" of customers were affected.
Veritas Genetics is another competitor in the crowded field of DNA testing companies that include rivals such as 23andMe and Ancestry.com. Veritas Genetics seeks a competitive advantage by providing genome sequencing tests cheaper and more affordable. In a July announcement the company claimed that since 2016 it had sold only about 5,000 genomes directly to individual consumers.
Krystal Burgers
Krystal hamburger restaurant chain reported a security incident that potentially resulted in some U.S. customer payment card details being compromised.
Krystal, which operates more than 300 fast food outlets in the southern U.S. released a security alert saying the incident involved "one of the payment processing systems that services some of our restaurants." Customers who used payment cards at Krystal restaurants from July through September of 2019 maybe at risk. The scale of the attack was limited due to the multiple systems used by the chain.
Krystal has set up a locator to help customers determine which locations were affected. Just click on location.