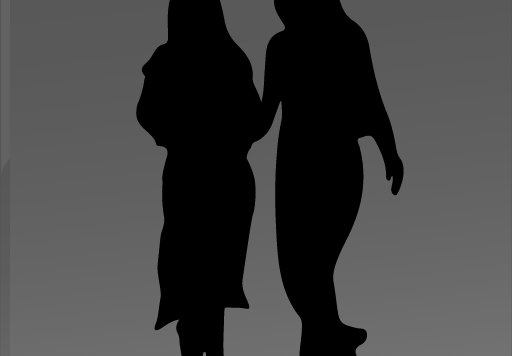 Apps have become the indispensable tool for those tasks that require your attention but not a lot of your time. It may be a calendar entry of maybe a shopping list, who knows? But we all have at least one app on our phone, computer or tablet. They are helpful. Here are a few worth mentioning.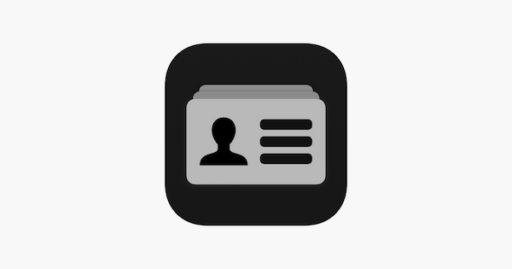 ClusterCards2
Busy as hell! Running from one meeting to another! Meeting new people and trying to keep all those business card straight before they hit your desk as yet another mystery contact. ClusterCards2 to the rescue.
This business card scanner lets you snap a picture of a card and then the information is transcribed and stored in a virtual Rolodex of sorts on your phone. Neat huh?
After the image is inside your phone you can tap on a person to call them or send an email. Nothing is perfect so if the app does not capture the card the picture will still be there.
Business cards can be kept separate from other contacts on your phone or synced with your contacts. They can also be exported to a VCF file.
Available in the Apple App Store
CRADLE
Anyone with children know the greatest fear is illness or injury. Everybody wants their child to grow up big strong and healthy. Getting an early warning of some sickness is worth more than gold to any parent.
CRADLE or Computer Assisted Detector of Leukoria is an app developed by researchers that uses machine learning to look for early signs of "white eye" reflections in photos. These reflections could be a sign of possible retinoblastoma, cataracts and other conditions.
Scientists tested CRADLE on over 50,000 photos of 40 children, half of whom had eye diseases. The AI (artificial intelligence) spotted 16 cases more than a year before a doctor's diagnosis.
The creators of CRADLE warn users that the app isn't FDA-approved and doesn't constitute a diagnosis. But it can warn you that something needs to be checked out.
The app is available for Android and Apple.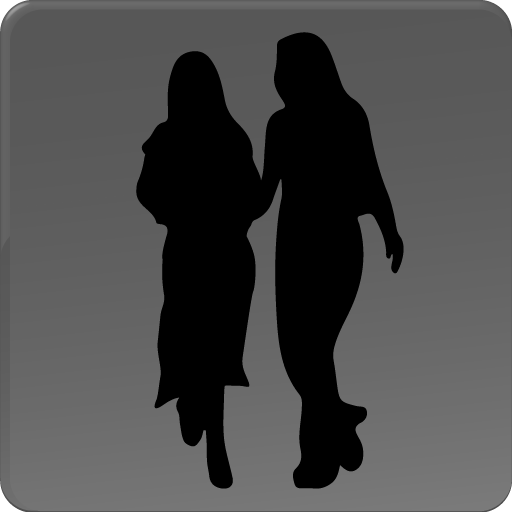 Safe Abortion
A women's right to choose is paramount to personal freedom. Many women have a hard time finding reliable and safe information about managing their pregnancy. All too often websites and services are cleverly disguised anti-abortion groups who inflict extreme emotional harm to women who are simply seeking out the best options for themselves. That is where Safe Abortion comes in.
Hesperian Health Guides offers an app specifically to provide women information about abortion. Safe Abortion (SA) is free on iOS and Android. In both cases, the developer is listed as Hesperian Health Guides. So be alert to the names.
Safe Abortion appears on your home screen with the title "SA" and a pink icon with silhouettes of two women. SA works offline, once you download it, and, to protect your privacy, doesn't track your queries. Developers told told Yes magazine SA is meant to provide abortion information to women and couples in areas where abortion care isn't easy to obtain. SA reaches across borders into countries where it's illegal, or places like the U.S. where such medical services can be hard to access.
SA doesn't recommend abortions providers or ways of accessing medication. You can visit Planned Parenthood for more information in that area. But if you're just looking for a reliable source of information SA will give you the basics.
Hesperian Health Guides is not all about abortions. It is vital to understand their mission. They strive to provide people all over the world with vital health information and educational tools so that they live healthy lives. In some countries a pregnancy can be a death sentence. Lets face it; there are places in the world where there is no doctor or hospital…period.
Hesperian Health Guides provides other apps to help people that include Safe Pregnancy and Birth and Family Planning. All are available on the Apple and Google Play store.