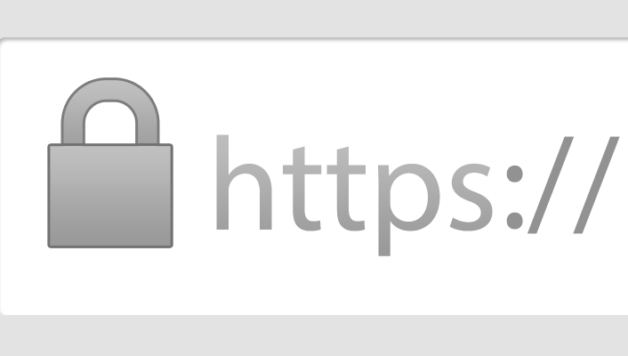 Cyber crimnals are now using the HTTPS to gain your trust in phishing campaigns. A public service announcement from the FBI is revealing the problem and urging individuals to go beyond simply trusting any HTTPS URL.
Just what is HTTPS? HTTPS is indicated by that lock icon in the address bar. It means you have an encrypted website connection. Once reserved primarily for passwords and other sensitive data, the entire web is slowly moving away from HTTP and switching to HTTPS. HTTP stands for Hyper Text Transfer Protocol. The "S" stands for security. When you see a website with the HTTPS in the URL you know that you are securely connected and your data is encrypted. You're safe to bank, shop, etc.
Or at least you used to be. According to the FBI and security experts, many people automatically assume that an encrypted site is secure from every sort of security issue. Not so.
The FBI's PSA reveals that cyber criminals are increasingly deploying website certificates in phishing emails that impersonate known companies and individuals. These emails look legit but actually take the victims to pages that seek sensitive and personal information.
Kevin Bocek, vice president of security strategy and threat intelligence at Venafi explains, "This isn't new; cyber criminals have been orchestrating these kinds of phishing campaigns for several years. Since 2017, security researchers uncovered over 15,000 certificates containing the word 'PayPal' that were being used in attacks. Since then it's become clear that bad actors have an entire supply chain in place on the dark web to get trustworthy TLS certificates to use in all kinds of malicious attacks."
The FBI's PSA doesn't recommend new technology. Instead they suggest a behavioral defense against these phishing attacks. The Bureau recommends questioning the intent of email messages, confirming the authenticity of messages before divulging sensitive information, looking for mis-spellings or domain inconsistencies, and not automatically trusting a website just because it displays a green lock icon.
Know you know.