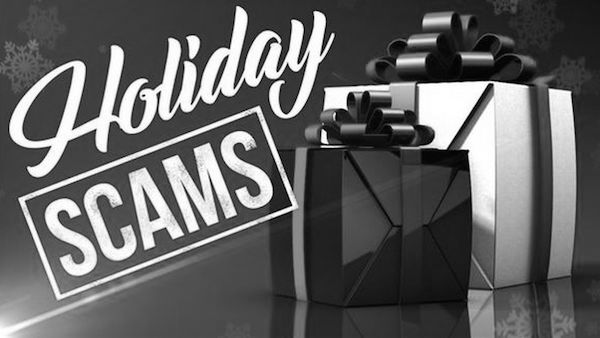 Online Holiday Shopping 2020 – Get Ready! – Be Aware!
Holiday shopping season is also online scam season You need to be ready and aware to protect yourself because no one else is going to do it for you.
One of the most important things you can do is start now to develop good cyber security habits. Here are a few tips for shopping online that you should take with you into the new year.
This holiday season Get Ready! Be Aware!
Now you know