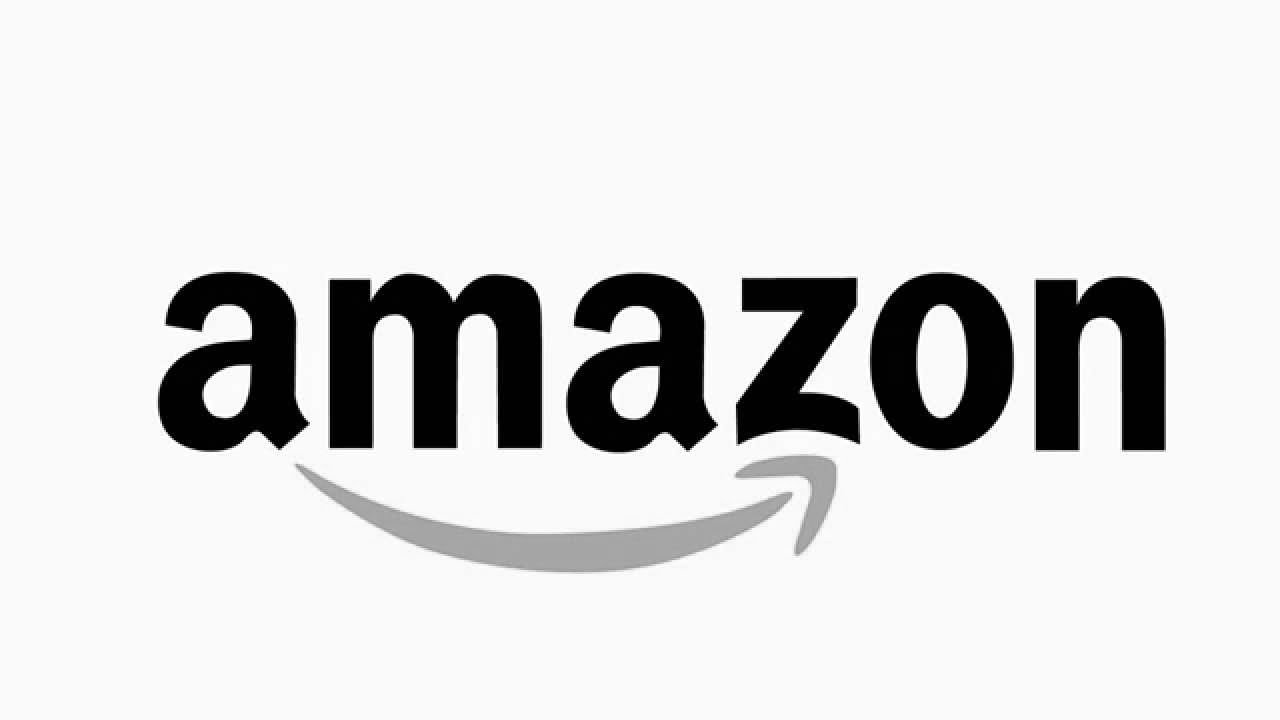 Most Popular Amazon Scams
Amazon is everywhere. And for home deliver they are tough to beat. Need something delivered to your hotel room? There's Amazon Prime Now. Looking for a good movie? Amazon Prime Video. Need web hosting services? Amazon AWS. How about a ride into orbit? Amazon Blue Origin. Whatever you need Amazon got…including scams.
Because of Amazon's popularity online scam artists are continually thinking of ways to scam its millions of customer's Here are some of the most popular.
Fake order phishing email
Spoofing is a popular technology trick scammers love to use. They can make it appear they are calling or emailing from your bank or government agency. And Amazon can be spoofed as well.  Scammers spoof Amazon customers to dupe them out of their personal information, or to access credentials to their accounts. Scam emails may appear to be a common Amazon email that customers receive on a regular basis. The email scam will notify you of a purchase that you didn't make and attempts to trick you into clicking on various links that look like contact information to Amazon's customer service. But beware, they are not Amazon emails. These links redirect you to something that looks like the official Amazon login page but is actually a fake website.  When you try to sign in it may actually work by showing you another fake web page. But you may have given the scammer all your credentials and sometimes even your credit card number. But wait! There's more! By clicking on the link you may be downloading malware into your computer including keylogging software, ransomware or spyware. These programs can collect credentials to any services you use, monitor your email, phone calls, and text messages and even activate your webcam to watch you at home.  And its not just your computer that can get you screwed. These text messages appearing to come from Amazon or others can infect your smartphone and tablet as well. Its all pretty nasty.
So what to look for? Normally, unless the scammer is a real pro and did an immaculate job with the counterfeit email, you can spot clues and warning signs. The email may have typos or grammar errors indicating the scammer is not a native English speaker. Be alert to links and or an attachment. The email is almost certainly a scam. Learn to hover. To check a link or email address you simply place your cursor over it. DO NOT CLICK! HOVER! Make damn sure the address is something.amazon.com where the something is one of many valid Amazon subdomains like pay.amazon.com or www.amazon.com. If you see anything else you are the target of a phishing scam and should contact Amazon immediately.
But I also need to add that scammers often use look alike URLs or web addresses. Imagine if you hover over a link and it appears as www.anazon.com? Or an email that comes from [email protected]. Believe it or not it is a common trick to use look alike web addresses that appear to be legitimate but are slightly different from the real thing. Be careful, slow down and examine the email's and web links carefully.
Gift card scams
Here's another scammer favorite; the gift card scam!  Scammers use various strategies to dupe their victims into purchasing and sending Amazon gift cards. How do they do this? One of the most popular tricks is to evoke a sense of urgency or pressure to get you to act quick and think slow.  The foundation of this trick is fear. Victims receive unsolicited email messages or phone calls urging them to act quickly to correct an issue involving their social security numbers or benefits, tax refunds, credit or to pay outstanding traffic ticket. Some scammer evebn prey on immigrants and demand they pay some unknown federal agency or be deported…today! Getting it resolved quickly involves paying a penalty using, you guessed it, an Amazon gift card. Another trick is using the love of family and the urge to help. Victims may receive a phone call telling them a family member is in trouble and needs financial help. This scam works well with older people with many grandchildren. The caller will pretend to be an adult grandchild in prison in a foreign country and needs money for a lawyer, bail or just to get home. Again, using a gift card. Fraudsters also impersonate Amazon employees claiming to be someone from the management of the victim's employer, you name it, they will think of it!
You can figure out most of these scam just by taking a deep breath and slowing the whole process down. Remember, when someone is asking you for money you should be asking the questions. A lot of them!
Keep in mind that the government will never ask you to pay a fine or penalty with a gift card. Never! If they do its a scam. Delete the email or hang up the phone!  As for the rest of the scenarios hang up the phone and call your family member to see if they're in trouble. And remember, if you have any doubts, contact all of the aforementioned people or institutions through the verified official channels.
Payment scams 
Payment scams. Another favorite. But again, if someone is demanding payment or asking for money from you you should immediately start asking questions. Make them justify themselves. Amazon has a private marketplace where sellers can shop their wares. Scammers can be working there to rip you off. This scam takes various shapes.  The scammers will try to get you to pay outside Amazon's secure platform. They do this by offering a ridiculously discounted price on something. If you fall for it you will not only lose your money you won't get the product either. And who you gonna call?  Not Amazon. You paid the fraudulent charges outside of their platform. That's done! Another payment scams to be aware of is paying to claim a prize. Really? You really gonna believe that after you win you have to pay to get your prize! C'mon!
The best advice is to stick to Amazon's platform for all orders and payments. Now pay close attention to this statement; Amazon warns against sending money outside the confines of its platform: "Don't send money (by cash, wire transfer, Western Union, PayPal, MoneyGram, or other means, including by Amazon Payments! Did you read that? Again; including Amazon Payments!) to a seller who claims that Amazon or Amazon Payments will guarantee the transaction, refund your funds if you're not satisfied with the purchase, or hold your funds in escrow." If you encounter a seller asking for you pay in some form other than through the platform notify Amazon immediately. They take these things very seriously and will act quickly.
Dodgy phone calls
How about this one; fake support calls. The phony calls might vary in its context but often they sound like a pre-recorded message from Amazon claiming something is wrong with your account. It usually claims a suspicious purchase or activity detected involving your account. Of course this will immediately get your attention.  According to a warning issued by the United States Federal Trade Commission, the message will then either ask you to "press 1 " to speak to a customer service agent or give you a number to call back. If you do manage to talk to someone they will do their best to get your sensitive information with a question like; "Can you give me the card number you use to shop on Amazon?"
Stop and think for a second. Before you call that number or talk to anybody check if there is anything suspicious going on by contacting Amazon directly. Use the normal direct channels listed on the support section of their website. Amazon acknowledges that it does make outbound calls but it will never ask customers to reveal any sensitive personal information in order to verify their identity.
Remember, if someone is asking you for money ask a lot of questions. Don't talk to anyone on the phone. Call them back at a number you trust. Don't be in a hurry. There is no prize fee! If you're buying on Amazon, stay on Amazon no matter how good the deal may be.
Now you know.