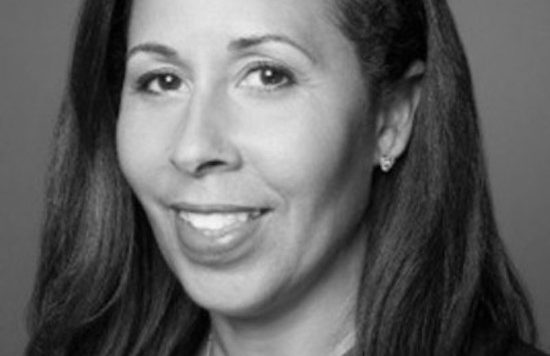 Facebook Nominates Black Woman to Board
Facebook has announced it is nominating its first African-American woman to its board of directors.
Peggy Alford will be the first African-American woman and second African-American to join the board. Alford joins former American Express CEO Kenneth Chenault as the second African-American on the board. The nomination will take place at Facebook's annual meeting scheduled for May 30th.
A statement from Alford said she was excited by "the company's drive and desire to face hard issues head-on while continuing to improve on the amazing connection experiences they have built over the years."
Facebook's CEO Mark Zuckerberg said of Alford, "Peggy is one of those rare people who's an expert across many different areas from business management to finance operations to product development. I know she will have great ideas that help us address both the opportunities and challenges facing our company."
Alford is joining a troubled company. Facebook has come under withering criticism for alleged privacy violations and data breaches across the globe. The company is being hit repeatedly by investigations and fines for its activities. Recently it has been reported that Facebook may setting aside as much as $5 billion to pay fines.
Alford is no stranger to the Zuckerberg family having served as the chief financial officer for the Chan Zuckerberg Initiative, the philanthropic organization Zuckerberg oversees with wife Priscilla Chan. Alford continues to work for PayPal as senior vice president of core markets. Her areas of responsibility includes some of PayPal's largest markets in North America, the U.K., Germany, Austria, Switzerland and Australia.
African-American women have steadily increased their presence on Fortune 500 boards holding 26.2 percent more seats in 2018 than in 2016. There has also been a 45 percent increase in black women on Fortune 100 company boards.