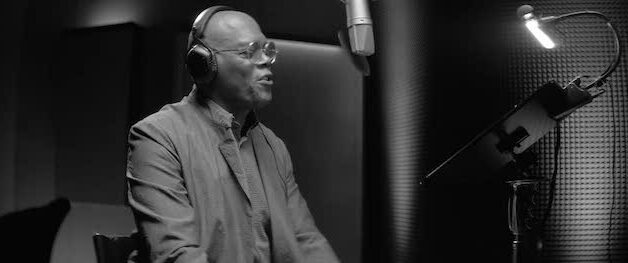 Celebrity Cyber Report – Samuel L. Jackson
If you want to be cussed out by the best you need to get yourself an Alexa device and equip it with the voice of actor Samuel L. Jackson.
As part of Amazon's Celebrity Voice Program for its voice assistant first announced back in September you can get Jasckson's voice for as little as a $1.
You can ask him Jackson to tell you jokes, sing jingle bells and to grant your lifelong wish that he'd wish you a Merry Christmas.
I'd love to hear Jackson respond with something like "MOTHERFUC*ER! WHAT DO I LOOK LIKE F*CKING SANTA CLAUSE?
Now that I would love to hear come from an Alexa device!