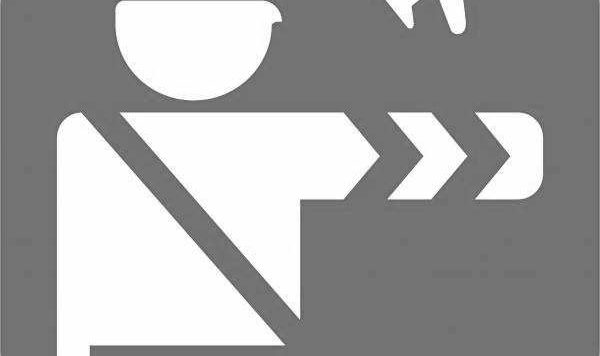 App of the Week – Mobile Passport
Traveling outside the country can be a real hassle. You start and end your trip at a crowded airport getting jostled by other travelers while hauling your luggage with you. And getting through customs can sometimes take forever. That is why Mobile Passport is the App of the Week.
Mobile Passport is a product of the U.S. government, the Customs and Border Patrol (CBP) to be exact. The app is set up with the cooperation of the Airports Council International.
The app is pretty simple to use and is in use at 25 airports and three cruise ports. The first step is setting up your profile. This of course means your name and other personal data to include birthday and other information found on your passport. You can even set up profiles for the whole family. The information is encrypted and only shared with the CBP.
The next step is providing information about your trip. Where you been, what you did, etc. Make sure your information is accurate.
Next, once you arrive back in the U.S., log on to the airport WiFi and submit your information. Remember, when you submit your information you are confirming under penalty of law that your information is correct. Within a few seconds, you will receive a CBP receipt with an encrypted barcode. Your receipt will be valid for 4 hours.
Then simply follow the Mobile Passport Control signs to the designated Mobile Passport Control line. Show your passport to the CBP officer and scan the barcode on the CBP receipt. It's that simple…most of the time. As with any government service there will always be some hiccups. For example; sometimes the system is down.
The app can be used at the following airports ad cruise ports; Atlanta, Baltimore, Boston, Chicago, Dallas, Denver, Ft. Lauderdale cruise port, Houston and Houston Hobby, Los Angeles, Miami cruise port, Minneapolis, New York, Newark, Orlando, Phoenix, Pittsburgh, Portland, Sacremento, San Diego, San Francisco, San Jose, Seattle, Tampa and West Palm Beach cruise port.
This app can be a great asset when traveling outside the U.S. African-Americans spent $63 billion dollars in 2018 alone on travel. So making sure your return home is as smooth as possible is a great comfort. Mobile Passport is free and available for Apple and Android.