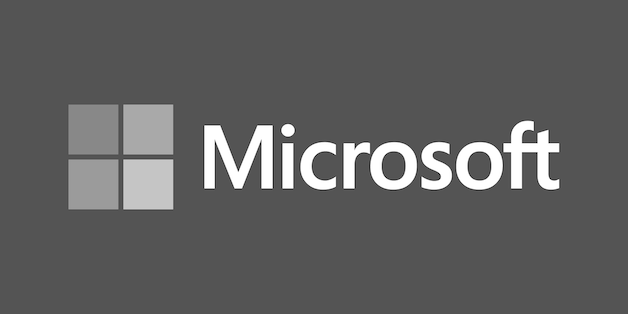 ALERT! – Don't Install Microsoft Surface Updates!
Published On August 20, 2019 |
Alerts
I know we are already halfway through August but be warned. DO NOT INSTALL MICROSOFT SURFACE AUGUST UPDATES!
Owners of Microsoft's latest Surface devices, the Surface Book 2 or Surface Pro 6 should wait before installing August Windows Updates. Reports are that Microsoft's latest firmware could potentially damage your system's performance. If you have already installed the update and are suffering the consequences we might be able to help.
When you see any firmware updates from Microsoft's list for August make darn sure you don't accidentally install them.
If your Windows 10 Home has been regularly updated since April, you can select "Pause updates for 7 days" option. That button will be found right underneath the Download button in Windows Update. Hit it as many times as you want to prevent updates from automatically installing on your system for up to 35 days.
Sadly, for those who have already installed the faulty update there some less desirable options to fix it. The most common problem caused by the update is poor or no Wi-Fi connectivity. This is a CPU throttling issue that is making your life hell.
First, Try waiting it out. Good Luck! Microsoft has not mentioned a specific time line to correct this mess but clams it is working to address the issue.
If you need your computer now well there is a solution, but not a pretty one. Some users suggest a hard reset your system to fix it. Hold down the power button for 20 seconds or so, then power your system back up. Maybe it will work. Or maybe it will wipe your hard drive so back everything up if you can.