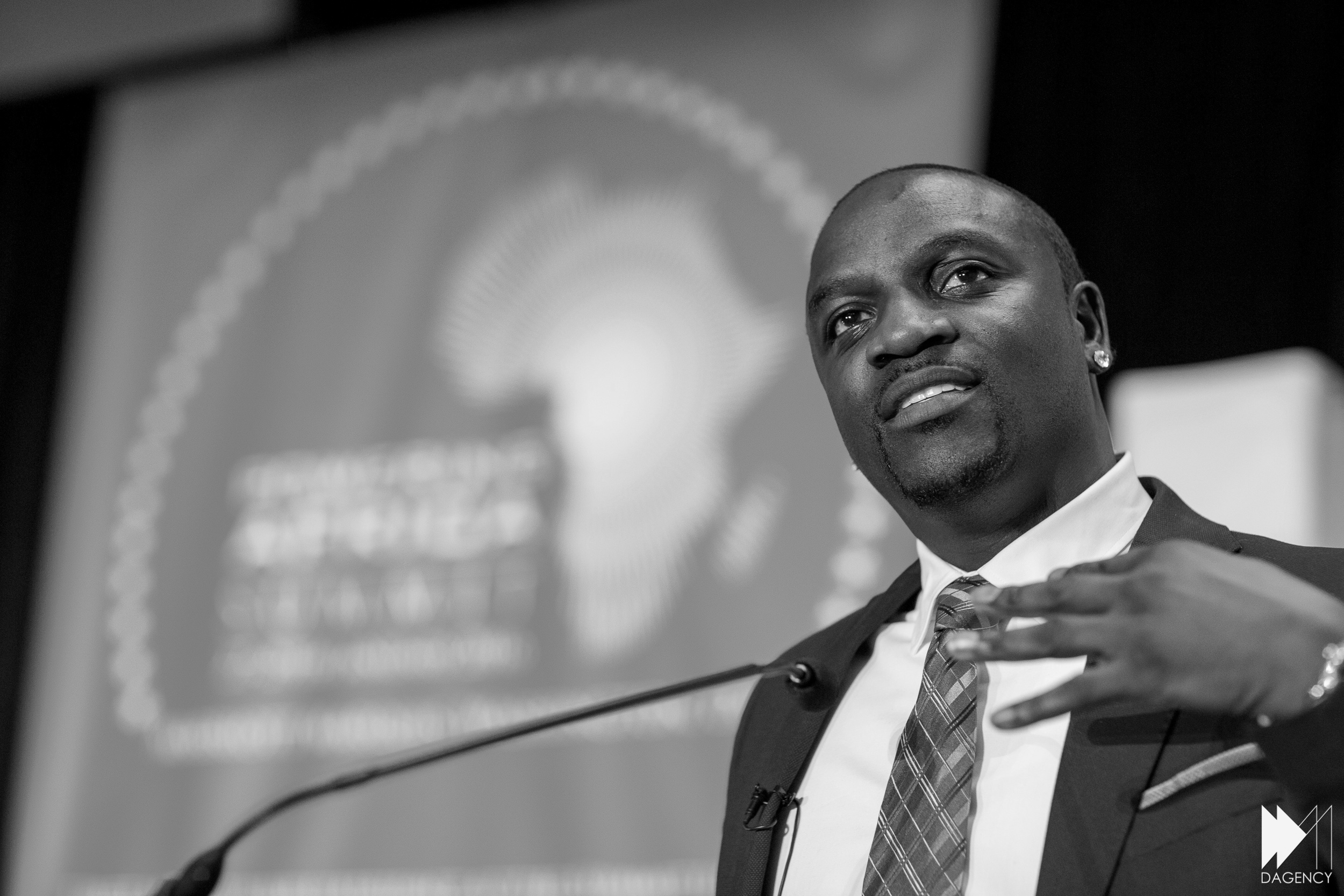 Celebrity Cyber Report – Akon
On Monday, singer, songwriter and record producer Akon announced he has finalized an agreement to create "Akon City" in his native Senegal. Akon City will be a renewable energy city designed to be a technology hub powered by the vocalist's own cryptocurrency, Akoin. Many have likened it to a real life Wakanda from the Marvel 'Black Panther' movie.
The 2,000-acre location will be a complex in the seaside city of Mbodiene south of the capital of Dakar. The location is reportedly a gift from Senegalese President Macky Sall as part of an investment pledge for the nation's ecotourism.
Akon City will reportedly have its own airport and exclusively use Akoin. Last month, the singer-songwriter told Nick Cannon that the city would take 10 years to build, with phase two starting in 2025.
Akon believes that crypto-currency is the key to a wealthier African continent.
"I think that blockchain and crypto could be the savior for Africa in many ways because it brings the power back to the people," Akon said. "Cryptocurrency and blockchain technology offer a more secure currency that enables people in Africa to advance themselves independent of the government."
According to its website Akoin will be available across all 54 African countries. Akon calls it a "uniting crypto-currency for Africa" and says it will "empower Africa."
The Akoin ecosystem is intended to be more that just a currency. According to Akon Akoin will help users to establish credit, borrow money, access government services, and more. According to the timeline on the website, an Akoin whitepaper and digital wallet should go live by February of this year.
In the rest of 2020, Akon and Akon City plan to expand Akoin, find partners, and continue to develop the crypto city designs.
Akoin is not yet available but you can apply to test out Akoin Beta here.