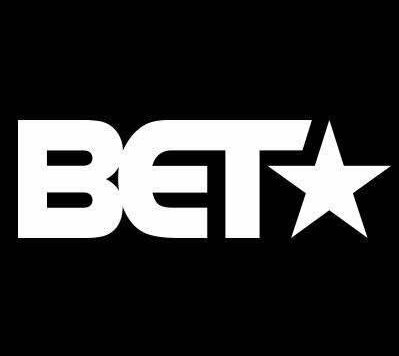 BET Jumps Into Streaming TV
Black Entertainment Television is moving from the mobile streaming service to a full on streaming service provider. BET is reportedly launching BET+ a stand alone streaming service.
Variety.com is reporting the service will launch later this year and will be the new home for Tracy Oliver's planned "First Wives Club."
President of BET Networks Scott Mills said of Oliver, "We are thrilled that Tracy Oliver and Paramount Television's 'First Wives Club' will be coming to BET Network. We have been big fans of Tracy, the project and its incredible cast all along. The concept she has for the series fits perfectly with our programming strategy of character-driven content anchored in the Black experience, and it aligns seamlessly with our core audience. "
BET+ will also offer original content from Tyler Perry and other channels owned by parent company Viacom. No details on the pricing of the service has been announced.
Breaking It Down
This is really a long over due move by BET. Streaming television is here to stay. Black actors, writers and producers are still on the outskirts of main stream entertainment. Yes, Amazon and Netflix are offering a lot of afrocentric content from black people. And let me take this opportuity to say thank you! But with the birth of streaming television comes the era of highly specific entertainment. In other words, you can choose like never before what you want to see. So why not BET? Black people have been bombarded by the images of white life since televsion was created. We need our own channel. We need our own truth, We need our history told as we live it. We need our lives reflected by us. We need black television, radio, movies and we need BET+.
But before I leave you let me get radical. Why is BET owned by Viacom? My point is this; black people will always be "lesser than' if we allow our voices to be the profit center for white owned corporations. We call it Black Entertainment Television but it is a tool for white wealthy stock holders. Because they own it. And you better believe if they own it they control it. And the result has to be a filter on black thought. I am not attacking BET. I am thinking from the roots of black empowerment.