Its August and summer vacation is just about over. It's back to school season so parents get ready. One of the greatest things you can do for your child is give them the best education possible. Education in the age of technology means using those devices you paid for for more than just Facebook and Instagram posts. Let's examine the best apps for back to school.
myHomework
Help your student organize those assignments and homework with the myHomework app. myHomework student planner is well-suited for the task but regretably the free version is full of ads. But it is free. myHomework still offers a clear and clean layout. The app can be used to track class times and assignment due dates. It offers an alert/notification function that reminds your college freshman that homework is due since you can't be there in the dorm yourself.
myHomework is free and available for Apple and Android.
Evernote
Evernote is highly touted productivity app that satisfied both business and educational/student needs. The app simply makes not taking so much easier to record and organize. Using the Evernote app students can clip content, add notes, scan images, create a file system and sync their information across all of their devices. The app also allows student to share notes from classes.
Evernote is free and available for both Apple and Android.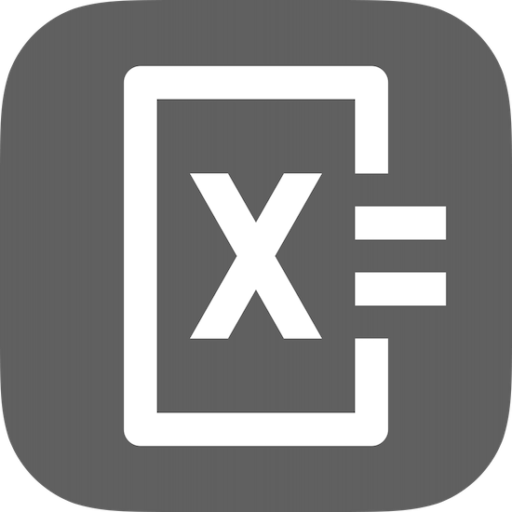 Photomath
Do you have a student who majors in a STEM (science, technology, engineering, or math) field? Then Photomath is an excellent app to consider for these students . This amazing app allows the student to take photos and scans of those complex math problems. The app reads, analyzes, and solves the problem.
But this app takes it to another level. Photomath gives the students step-by-step instructions on how to solve such problems. This app is clearly the next generation of a common calculator. It not only solves the problem, it shows the student how to do it,
Photomath is free and available for Apple and Android.

Ask any serious student and they will tell you creating bibliographies is a boring, tedious task that take up a huge amounts of time. Planning ahead is the key. EasyBib soothes some of the pain of this task. The app generates bibliographies automatically. Its becomes easy because the student can either scan the barcodes of source material or use included tools to create citations quickly.
EasyBib allows the student to create the bibliography in steps, store the information online and export a Word or Google document when the project is done. The student can also choose betyween ML7 or ML8, APA and Chicago citations styles.
EasyBib is free and available online and you can use your Facebook or Google sign in after you create an account.