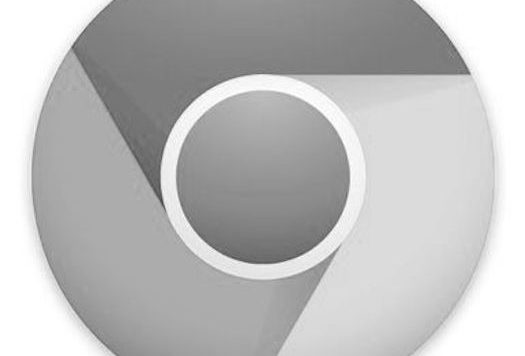 ALERT! – Google Chrome, Little Caesar's Pizza – ALERT!
Google is advising users of the Chrome browser to immediately update the program. According to Google the update will patch a "high" risk security flaw that hackers are currently exploiting on unsuspecting victims.
The issue is so serious that Justin Schuh, Google's Chrome engineering and security desktop lead, tweeted that users of the Chrome browser should update it "right this minute" on every device.
Currently known as CVE-2019-5786 the flaw is a zero day vulnerability. This means that no one has any warning of the problem until it is under attack. But according to ZDNet.com the flaw was already under attack last week. As a security practice when bugs are discovered most companies will not immediately reveal what they know of how they work until a patch or other fix has been rolled out to the majority of users. This allows companies like Google to notify users, and roll out updates, without tipping off any hackers to the existence se of the vulnerability.
Little Caesar's Pizza!
Buyer beware! Little Caesar's Pizza has issued an urgent warning that hackers are offering fake coupons from the pizza chain. The coupon is exactly what it appears to be, too good to be true. The offers reads, "Little Caesars is rewarding everyone with 3 free large pizza coupon on their 60th anniversary." The offer was first found online in February 2019. Little Caesars is warning consumers via social media that not only is the coupon fraudulent, but that clicking on it could launch the installation of a virus on the user's device.