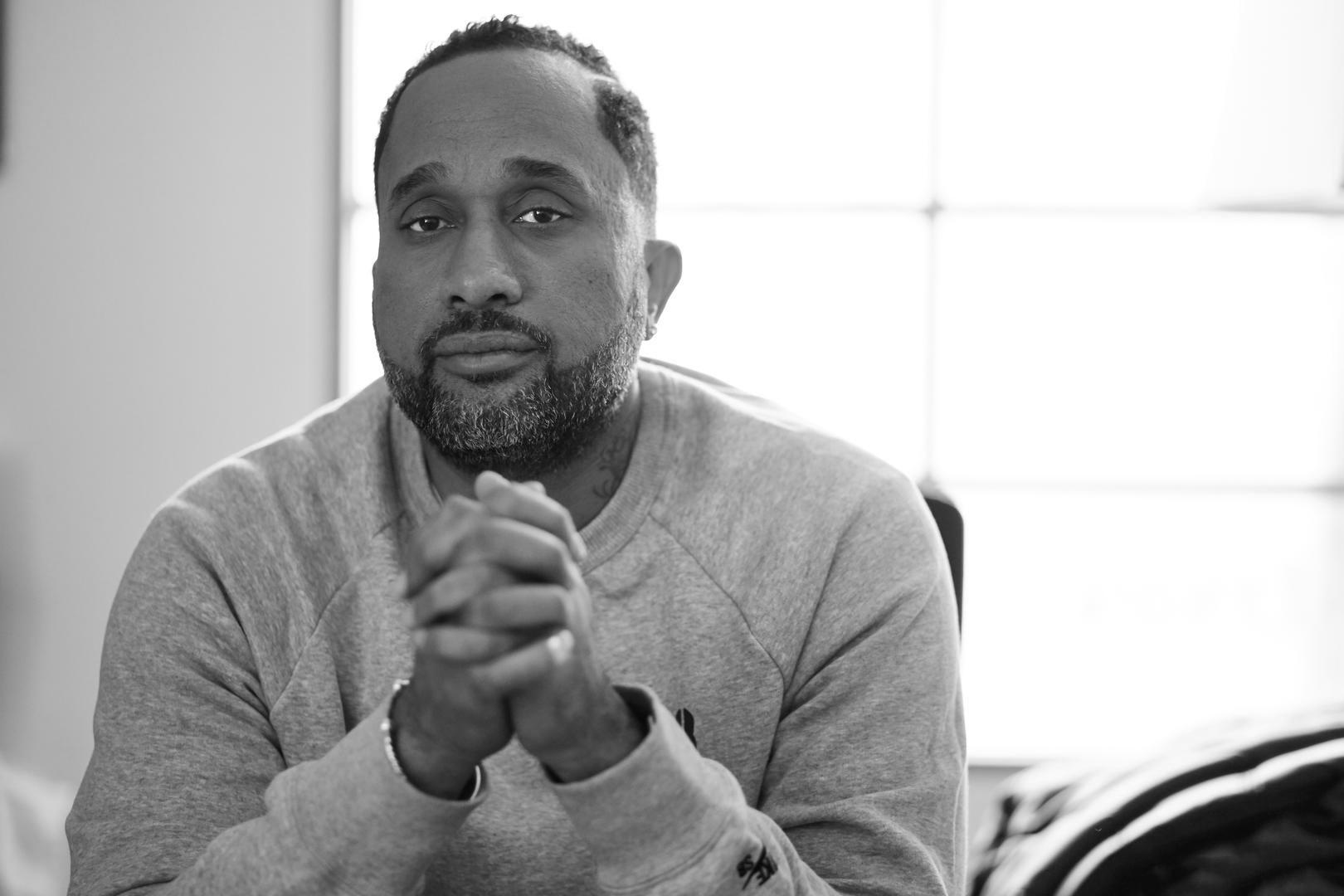 Celebrity Cyber Report – Kenya Barris
Netflix has netted yet another major black television producer. Kenya Barris, creator of the ABC comedy Black-ish and the spin-off Grown-ish, has signed a multi-year deal with the streaming television service.
Barris will remain an executive producer on those shows while exclusively developing new series for Netflix. According to Techcrunch Barris' deal only covers his television work because Barris, who co-wrote Girls Trip, has a first-look movie deal at Fox. According to The Hollywood Reporter, Barris agreed to a three year deal with numbers in "high-eight-figure range."
Barris joins Netflix after negotiating his way out of a contract with ABC Studios. Barris' label, Khalabo Ink Society, will write and executive produce Netflix shows that "reflect culture through an urban- youth- and female-focused lens."
Netflix Vice President of Originals, Cindy Holland said of Barris, "Kenya Barris is one of our great modern storytellers. Kenya uses his voice to make audiences more aware of the world around them, while simultaneously making them laugh. His honesty, comedic brilliance and singular point of view, combined with the creative freedom he will enjoy at Netflix, promises to create powerful new stories for all our members around the world."
Netflix is bringing onboard some of television's  greatest black talent. Television producer Shonda Rhimes  joined Netflix last year. But Netflix is not alone. It seems that streaming television is the medium of choice for black talent as heavyweight producers like Jordan Peele and Barry Jenkins have joined Amazon and Oprah Winfrey has joined Apple streaming television efforts.