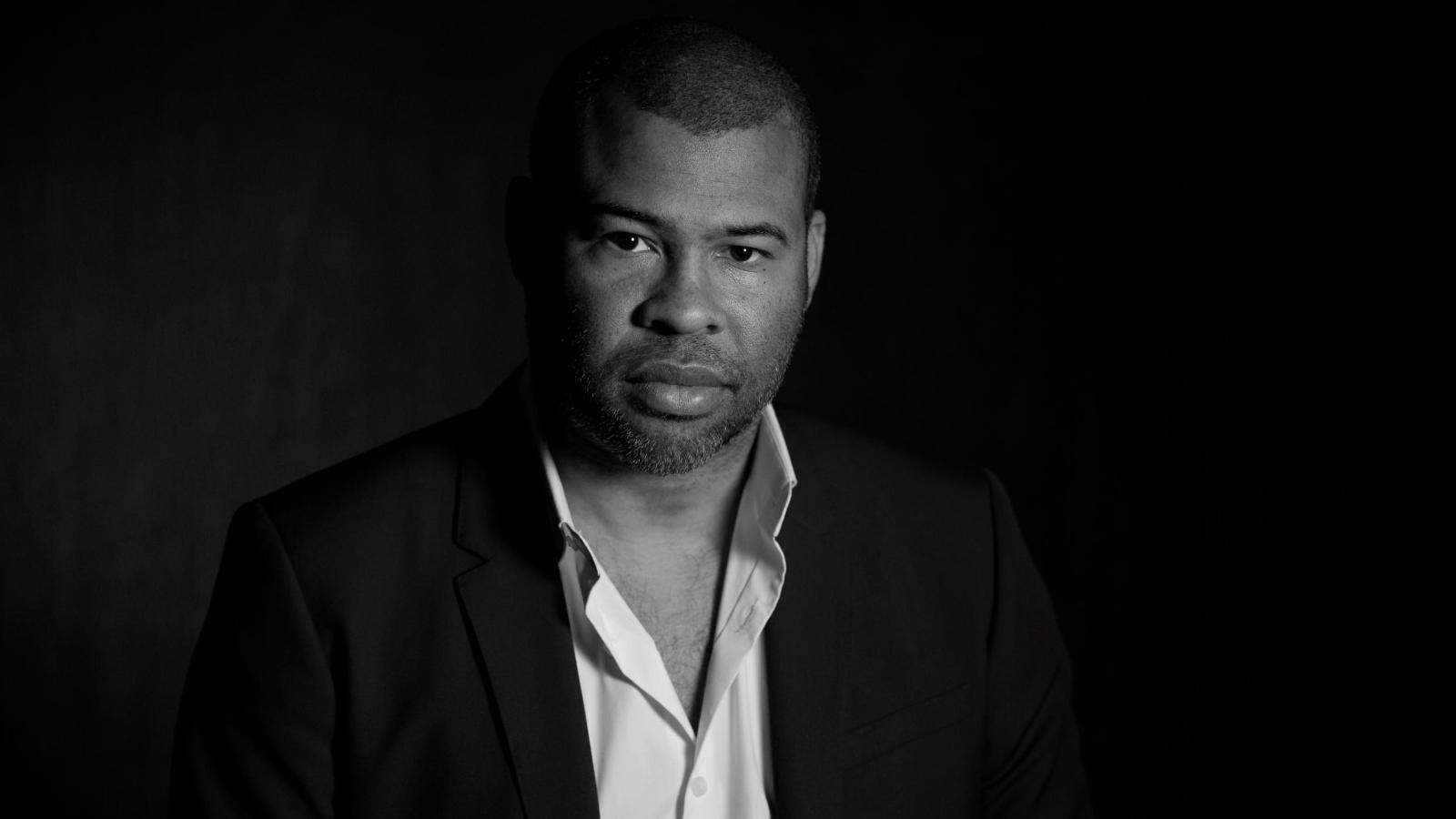 Celebrity Cyber Report – Jordan Peele, Dr. Dre
"The Twilight Zone," that iconic gem of 60's television is coming back. Oscar winning director Jordon Peele will be the face and voice of the new "Twilight Zone" series scheduled to premiere on CBS All Access in 2019.
A revival of the popular show was attempted once before with actor Forest Whitaker but that effort failed. Peele himself was reluctant to take on the project feeling his comedy background would distract from the serious nature of the program.
In an interview with Variety, Peele expressed his fear and hesitation around re-booting the series for CBS All Access streaming television service. Peele admitted that the "Twilight Zone" was one his favorite shows but also admitted to being "terrified" of taking on the project and initially declined the idea. He finally agreed to join the project after sharing his enthusiasm with co-executive producer Simon Kinberg, who has been linked to reviving the program for years.
"The realization, for me, was that it was an opportunity to attempt to continue with Serling's mission," Peele said. "If we approach it without ego and sort of bow to Serling, that will hopefully suffice for our fellow Twilight Zone fans but also bring back a show that I think is needed right now. Because it's a show that has always helped us look at ourselves, hold a mirror up to society."
Apple chief Tim Cook has decided that Dr. Dre's life story is simply too violent for Apple's  television streaming. Reports are that Cook personally nixed the program, "Vital Signs," because of scenes of drugs, guns and an orgy. The Wall Street Journal reported that Dre's  show had  "characters doing lines of cocaine, an extended orgy in a mansion and drawn guns."
Apple has told the Hollywood community that sex and violence are not welcome to the new service. Apple intervened in M. Night Shyamalan's show because of a reluctance to get involved in religious topics and rejected a show about the #MeToo movement  out of  "concern about the sensitive topics." Apple is looking for more family friendly content and many believe that it is based on Cooks own preferences.
The content restrictions are delaying  Apple's debut as a streaming service pushing its launch from the end of 2018 to March 2019 and threatening to delay its launch further.