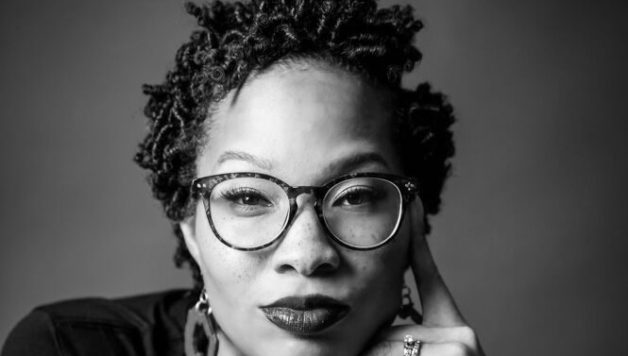 Twitter Hires First Director of Culture and Community
Twitter announced it has hired God-is Rivera as its first ever Director of Culture and Community. Twitter's plan for Rivera is to "better serve and engage communities."  Twitter plans to use its brand marketing, campaigns, events and other experiences. According to a Twitter press release Rivera's job will be to ensure the company's campaigns and programs are inclusive and "reflective of the communities we serve."  Rivera will also be responsible for expanding Twitter's developing relationships and programs with content creators, community leaders and brands beyond the doors of the company.
Previously Rivera spearheaded internal diversity and inclusion efforts at VMLY&R, a digital and creative agency.
Rivera said in statement, "As a black woman who has worked in industries in which I have been underrepresented, I feel a great responsibility to amplify and support diverse communities, and they exist in full force on Twitter. The team has shown a passion to serve and spotlight their most active users and I am honored to step into this new role as a part of that commitment."
Like many tech companies Twitter has struggled with diversity goals. Last year it announced that it had "mostly" met its diversity goals. According to the 2017 report Twitter employment of underrepresented minorities in leadership roles rose from 0% to 6% in 2016. Female leadership grew from 22 percent to 30 percent, exceeding its goal of 25 percent. Twitter barely  missed its goal for increasing female technical workers, missing its 16 percent goal by just one percent.
See also: Intel Hits Diversity Goals