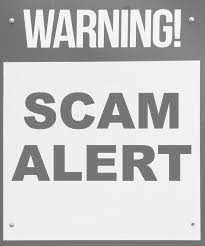 ALERT! – New Banking Scam – ALERT!
Published On November 8, 2018 |
Alerts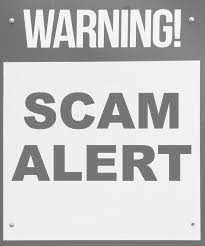 Yet another banking scam is hitting consumers. Cyber criminals are using a combination of fake text messages and card-less ATMs to rip-off  unsuspecting consumers. According to Krebs on Security the scam has hit big for the criminals very quickly. Krebs reported that the scammers have stolen $68,000 from 125 Fifth Third Bank customers in Illinois, Michigan and Ohio in fewer than two weeks.
How do they do it? Scammers will text bank customers claiming their bank accounts have been locked.  Included in the text is a link sending customers to a replica of the bank's website . According to Krebs customers are then required to enter their account credentials, "including usernames, passwords, one-time passcodes and PIN numbers."  With this stolen information the scammers can use it at the card-less ATMs to steal the customers' money.
Unlike regular ATMs, which require a card and a PIN, card-less ATMs allows customers to use their smart phones to withdraw cash. Card-less ATMs are not a common site but they are expected to grow in popularity. Some of the larger and regional banks are using them including Chase bank.  
Consumers should be alert and never respond to text messages or emails that request sensitive information.  If you receive such messages, or phone calls, either hang up or ignore it and contact your bank or financial institution directly.