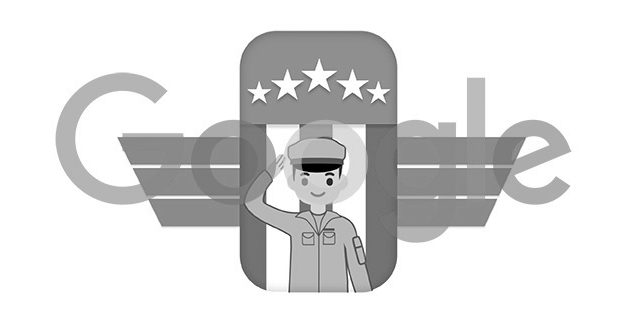 Tech Benefits for Military and Veterans
Technology services companies are reaching out to military members and veterans more than ever before. Service members are finding that the tech sector has placed an emphasis on serving them as they have served.
For military veterans seeking employment Google has launched a new search feature that uses the military occupation code. Military members will know this as their AFSC, MOS or NEC. Known as "Grow with Google," veterans can search "jobs for veterans" on Google and enter the career code to find comparable civilian jobs that require the skills they used in their military service.
Job search sites can use Google's technology through its Cloud Talent Solution to display relevant civilian job postings. Veterans can enter their specialty job code on job search sites of companies like Siemens and veteran specific job sites like Getting Hired.  CareerBuilder and Mid-America Careers are also using the feature.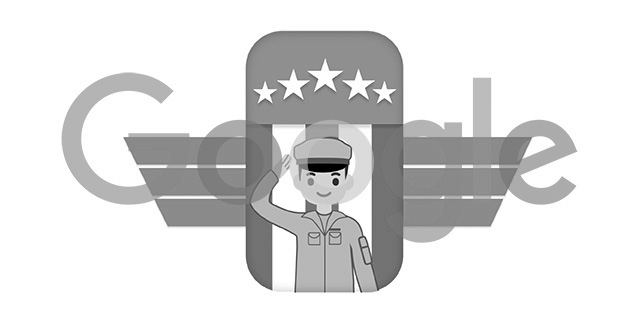 Of course not all veterans are seeking a new career working for someone else. Many are building their own businesses and Google has stepped up there as well. According to former Army Staff Sergeant and now Google data scientist Sean O'Keefe there are over 2.5 million businesses in the U.S. that are majority-owned by veterans. Google is using its robust Google search and Google Maps technology to assist veteran owned businesses. This feature allows users to identify veteran owned businesses in their local area. Businesses owned, led, or founded by veterans can enable this "Veteran-Led" attribute through Google My Business.  The veteran badge will appear on your Google listing  with other details of the business.  Veterans can add the "Veteran-Led" attribute to your listing by following these steps.
Internet service provider Comcast is seeking to expand the awareness of its Internet Essentials service to veterans. The program provides internet service to six million low-income households across the country for just $10 per month. According to Comcast SVP and Chief Diversity Officer David L. Cohen, over a million veterans are now eligible for Internet Essentials. Cohen and Comcast are working hard to make sure word of the program reaches them. "So far, we've made a difference for six million low income Americans who've signed up for this program," Cohen said. "There are a lot more. But we've made a difference for those six million Americans. And we'll make a difference for those low-income veterans."
In addition to the Internet Essentials Comcast and NBC Universal has also increased it veteran hiring goals by 11,000.
In April T-Mobile launched its ONE Military plan. The plan is available to active duty, veterans and their families. The package is a healthy offering of services that include unlimited text, talk and data, unlimited text and talk to Mexico and Canada, in-flight texting and one hour of in-flight data, mobile hotspot service, unlimited streaming,  text and data to over 210 countries, and free Netflix. The cost structure is extremely friendly to military customers with the first line being just $55 and $25 for the second and only an additional $10 each for lines 3-6.
Verizon is not only offering discounted service for military members and veterans but are actually paying members when they start new service with a new phone. Verizon's plan offers $15 off  their $40 a month plan for one phone line, $30 off two lines and $40 off three lines under any of Verizon's three unlimited plans.  But military customers also can snag a $200 gift card when they activate a new 4G LTE smartphone on a new line. The deal gets better because members can use the deal more than once. A military family of four can get $800 for opening a four-line plan with four new phones.
Now you know.