Intel Hits Diversity Goal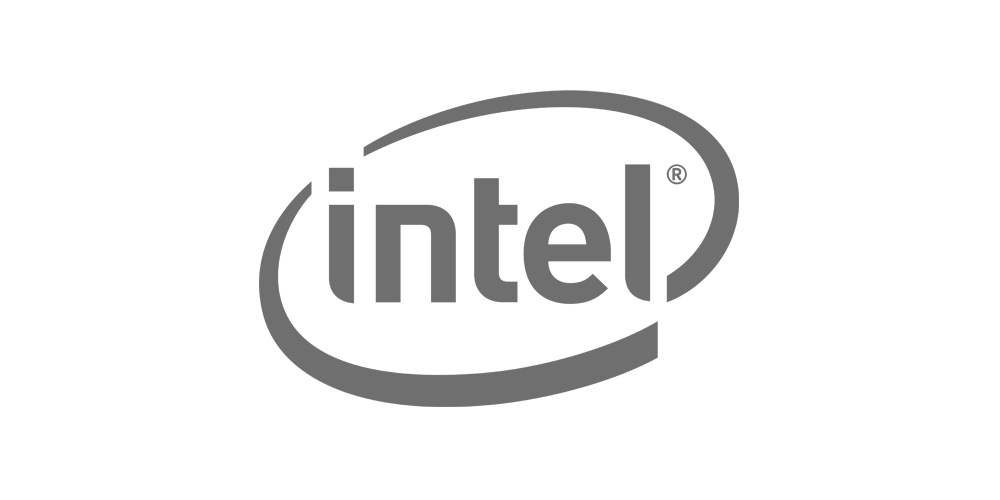 Computer chip maker Intel announced it has hit its diversity goals aheads of the self imposed 2020 dead line. Intel, the largest chip maker in the U.S., released its annual diversity report on Wednesday.
Intel established its diversity goals in 2015 and dedicated $300 million to the objective of  "improving diversity and inclusion in the entire technology industry." The company invested in programs that expanded access to science, technology, engineering and math or STEM education and opportunities in underserved populations. The company also invested heavily in internal programs, it said.
According to the report women now account for 27% of Intel's U.S. workforce, with nearly 24% in technical roles. Underrepresented minorities accounted for 14.6% of Intel's U.S. employees, led by African-Americans, who now comprise 4.6% of its U.S. workforce.
Diversity in the technology sector has become a hot button issue with legislators threatening to punish companies that do not improve their diversity.
Barbara Whye, Intel's chief diversity and inclusion officer said, "We are proud of our progress but not satisfied," in a posting on Intel's website.
According to Whye Intel prioritizes diversity as a business goal to drive innovation and future growth. Diverse teams with different perspectives, experience, and ideas are more creative and innovative, said Intel.
Whye added, "Diversity and inclusion cannot be treated as an add-on. It has to be integrated into everything we do, and this is just the beginning."